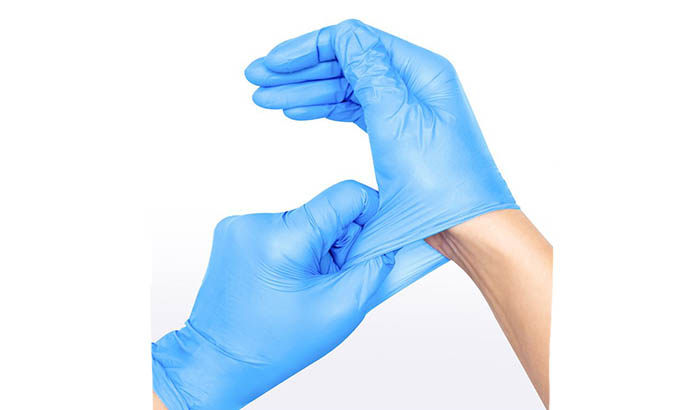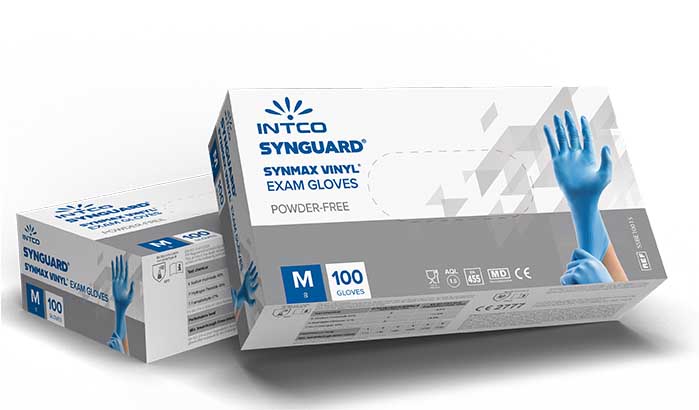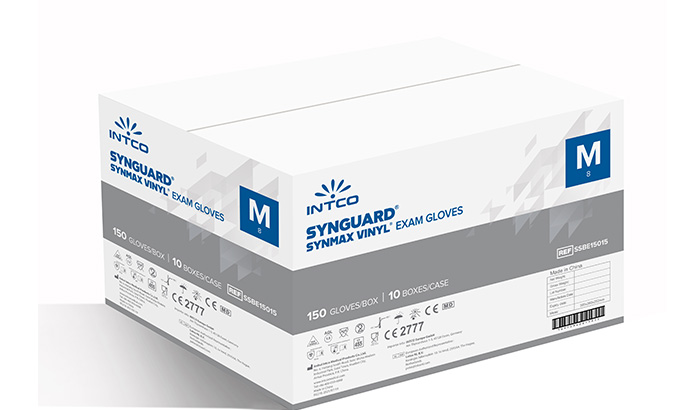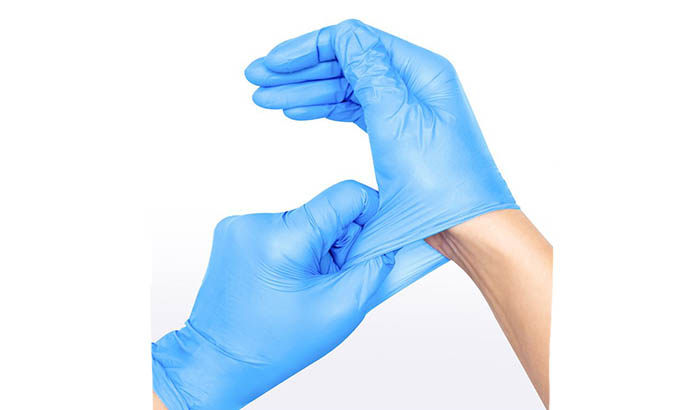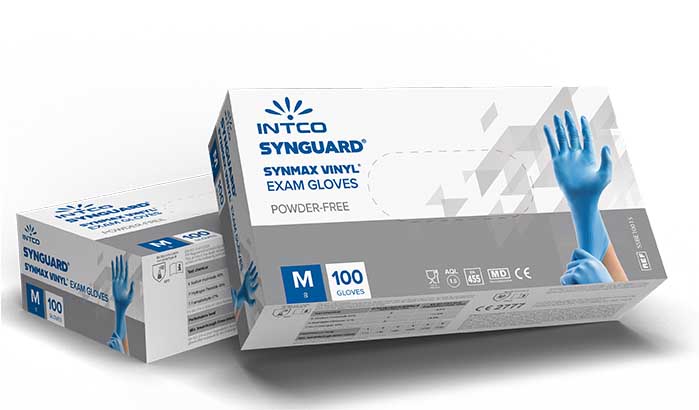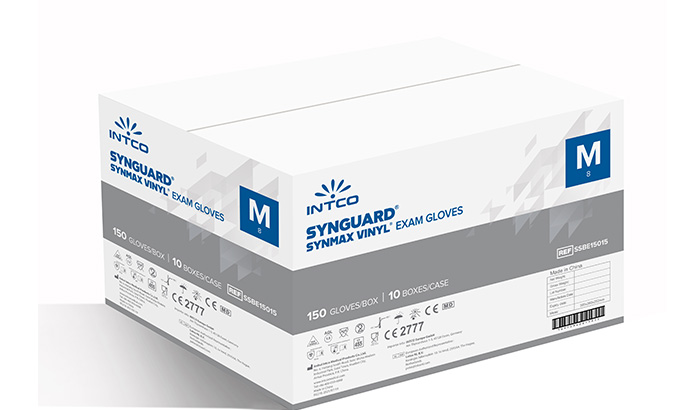 Synguard®Synmax Vinyl® Exam Gloves
No natural rubber latex protein to reduce risk of allgery
Strong and durable performance
Beaded cuff for easy donning
Perfect fittness, sensitive touch and flexible operation
The perfeomance of resistance to abrasion is ten times higher than the same nitrile gloves
Innovation formula of cost-effective hand protection product
Specification
PRODUCTION INFORMATION
Material
Vinyl
Not Made from Natural Rubber Latex
Yes
Available Sizes
S,M,L,XL
Color
Blue
Glove Length
≥240mm
Freedom from Holes(Inspection level I)
AQL 1.5
Powder Content
powder free
Sterile
No
Finger Thickness(mm)
0.08
Palm Thickness (mm)
0.08

Force at break
≥3.6N before and after aging
Tensile Strength
≥11MPA before and after aging
Protection against Bacteria and Fungi
Pass

Protection agains

40% Sodiumt Hydroxide (K)

30% Hydrogen Peroxide (P)

37% Formaldehyde (T)

>30min

Protection against Viruses
Pass
Dimensions(±10mm)
S/80;M/95;L/110;XL/120
Surface
Smooth Surface
ORDERING INFORMATION
Size
S

M
L
XL
SKU
Blue
SSBE10014
SSBE10015

SSBE10016

SSBE10017
PACKAGING AND STORAGE
Packaging
100pcs/box, 10boxes/ctn
150pcs/box, 10boxes/ctn
Box Size
230*125*60mm
240*125*74mm
Carton Dimension
315*258*245mm
385*260*252mm
Shelf Life
5 Years
Storage Instructions
Keep out of direct sunlight, store in a cool and dry place. Keep away from sources of ozone and ignition.

Standards and Certificates

Synmax vinyl gloves complies with EN455-1:2020. EN455-2:2015, EN455-3:2015, EN455-4:2009, EN ISO 374-1:2016+A1:2018, EN ISO 374-5:2016, EN ISO 21420.