Intco Medical, a leading global manufacturer of medical consumables and devices, made a glittering appearance at FIME 2023 from June 21-23, displaying its full range of medical consumables, wellness devices and physical therapy care products to global visitors.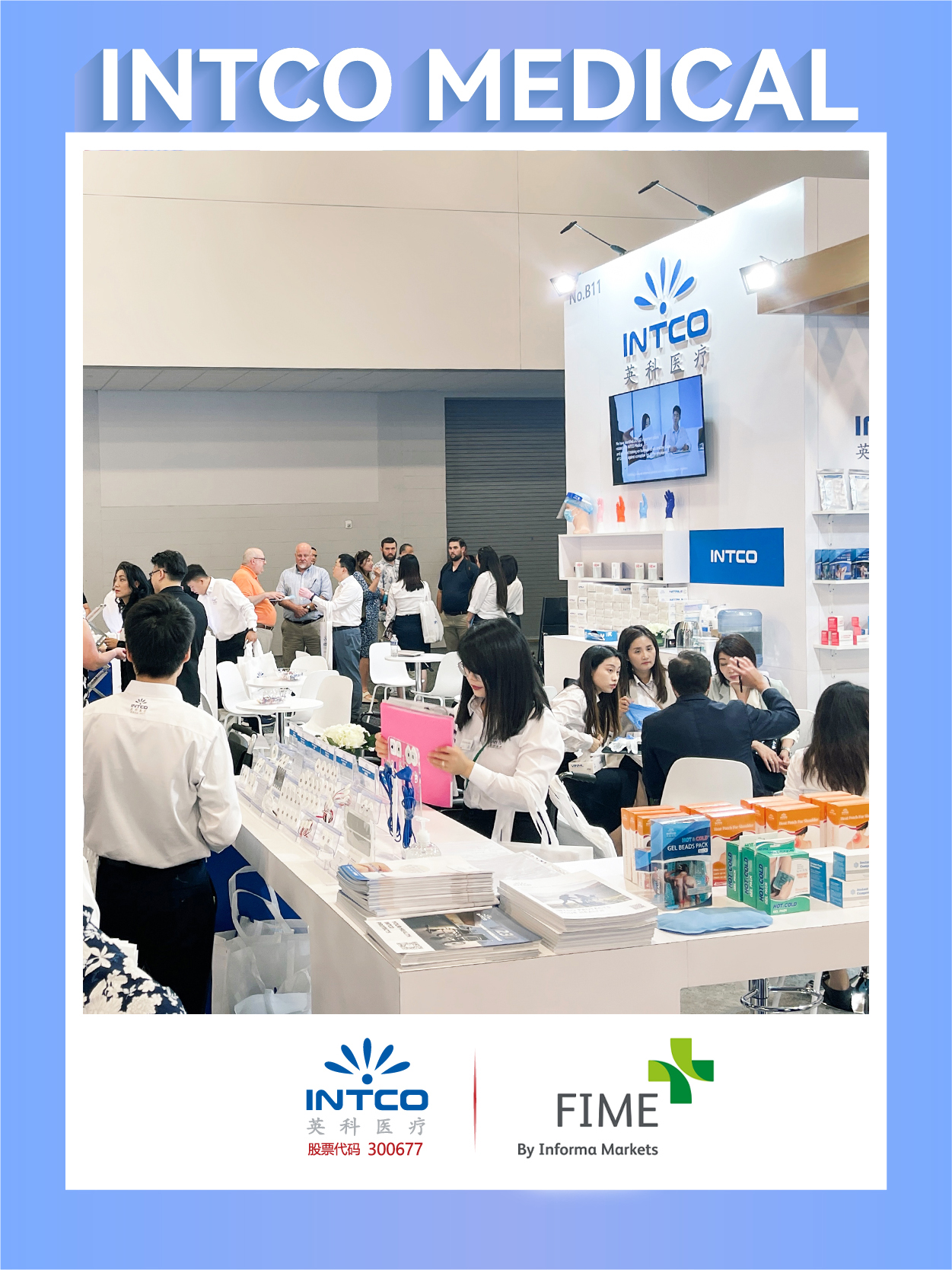 The booth of Intco Medical attracted the attention of many exhibitors. The medical consumables section exhibited star products such as disposable gloves, disposable masks, isolation gowns and ECG electrodes, providing medical professionals with high-quality choices; the rehabilitation equipment section proudly launched a series of new products such as wheelchairs and walkers, dedicated to improving the quality of life of the elderly and disabled people; in addition, the physiotherapy care section exhibited more abundant products, and Intco Medical specially designed cold The hot and cold products can be selected according to the application area, which is well received by the customers.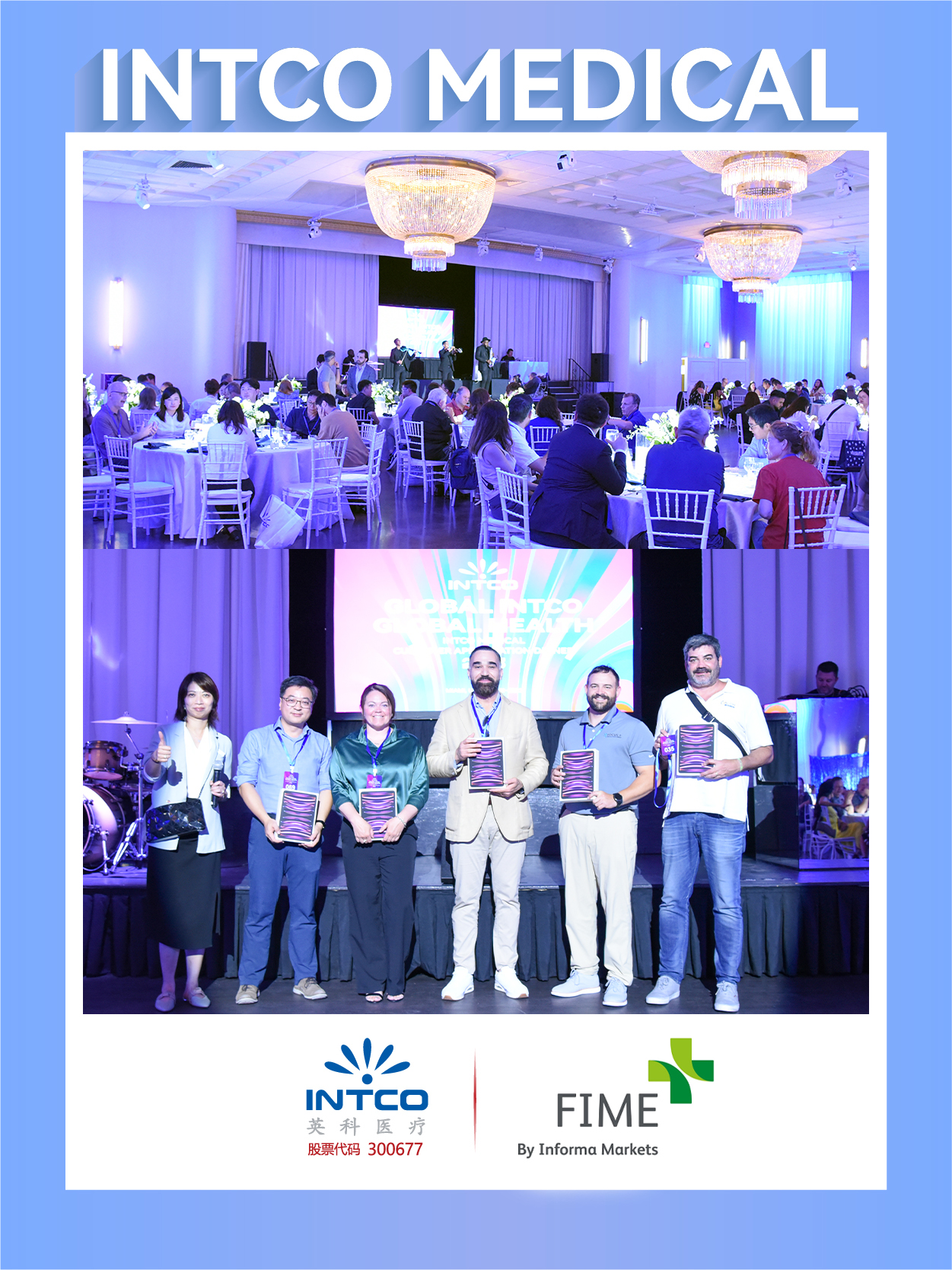 During the exhibition, Intco Medical also held an appreciation dinner in Miami and invited global partners to join the dinner. At the dinner, partners celebrated the progress and cooperation in the medical industry and shared their experiences and insights with each other. Mr. Liu Fangyi, Chairman of Intco Medical, gave a speech to express his gratitude and expressed his gratitude to the partners for their long term support and trust.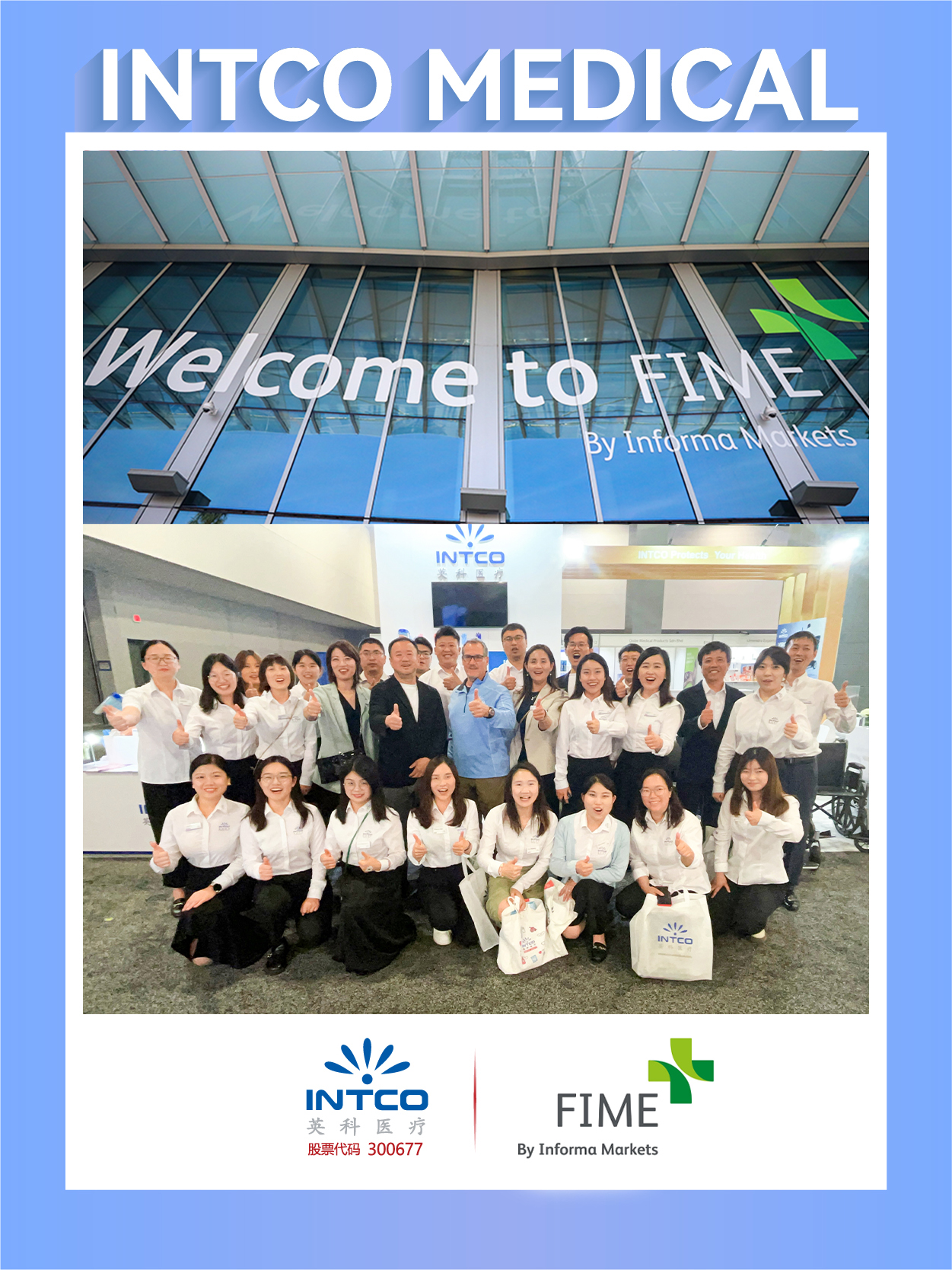 FIME is an important event for the medical device industry, providing a platform for medical device and solution providers to showcase their products, build connections and share best practices. Intech Medical, which made a great show at the show, will also continue to provide excellent quality products and solutions to provide a better experience for global users.