ABOUT IRGCE
International Rubber Glove Conference and Exhibition will be bridging the gap among industry players and fortifying a greater exchange of ideas the International Rubber Glove Conference and Exhibition (IRGCE) was inaugurated in 2002 and has continued to build momentum biennially, alongside the industry, to be recognized as the premier platform for all relevant parties to come together and work for hand in glove. It is set once again to push the boundaries and outdo itself, there will not be a lack of accredited papers being featured and presented by various internationally renowned speakers on the trendsetting topics of today and tomorrow.
INTRODUCTION
INTCO Medical,as one of China's top 500 private enterprises in manufacturing industry and top 100 listed companies in 2021, top 500 Chinese brands, listed under Stock Symbol 300677 in Shenzhen Stock Exchange since July 2017, is a high-tech manufacturing company committing to R&D, production and marketing of medical consumables and durable medical equipment with main business covering medical consumables, rehabilitation equipment, physiotherapy care, etc. Products are widely used in medical institutions, nursing institutions, household daily necessities and other related industries. INTCO Medical has been exported products to more than 120 countries and regions in America, Europe, Asia, Africa and Oceania, which is providing practical products and high-quality services to 10,000 clients.
Booth No.: E11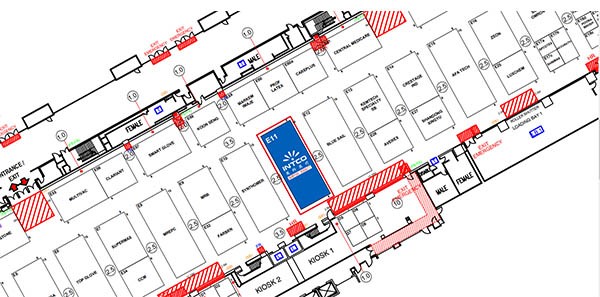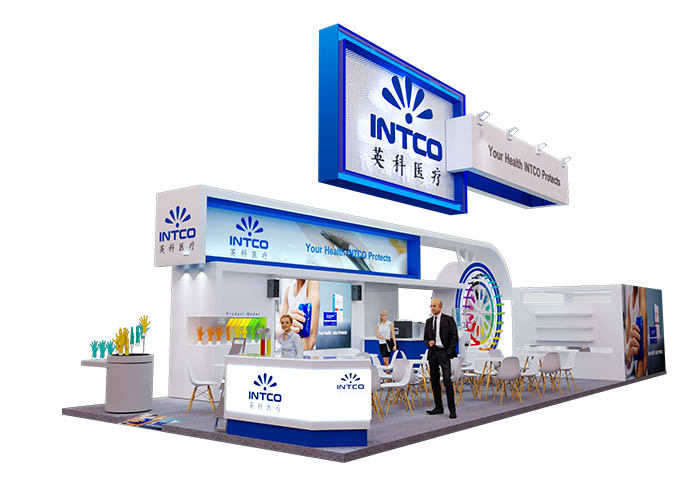 Address: Kuala Lumpur Convention Centre, Malaysia
Date: Sept 6-8, 2022
We hereby sincerely invite you and your company representatives to visit our booth and experience our newest type disposable gloves, breathable medical face masks and surgical face mask, as well as some other medical consumables.
Besides that, our intelligent wheelchairs and high-efficiency cold/hot pack, hand sanitizer gel ,ECG electrode products are going to exhibit at the FIME 2022.
Welcome to contact us for more information.
Email address: info@intco.com