On 17th May, the Hospitalar 2022 was grandly inaugurated in St. Paulo, Brazil.
INTCO MEDICAL made a stunning appearance with a series of medical consumables and rehabilitation equipment, and displayed the high-quality products and innovative solutions for Latin America customers. Meanwhile, Our professional team conducted in-depth communication with customers from all over the world at the scene.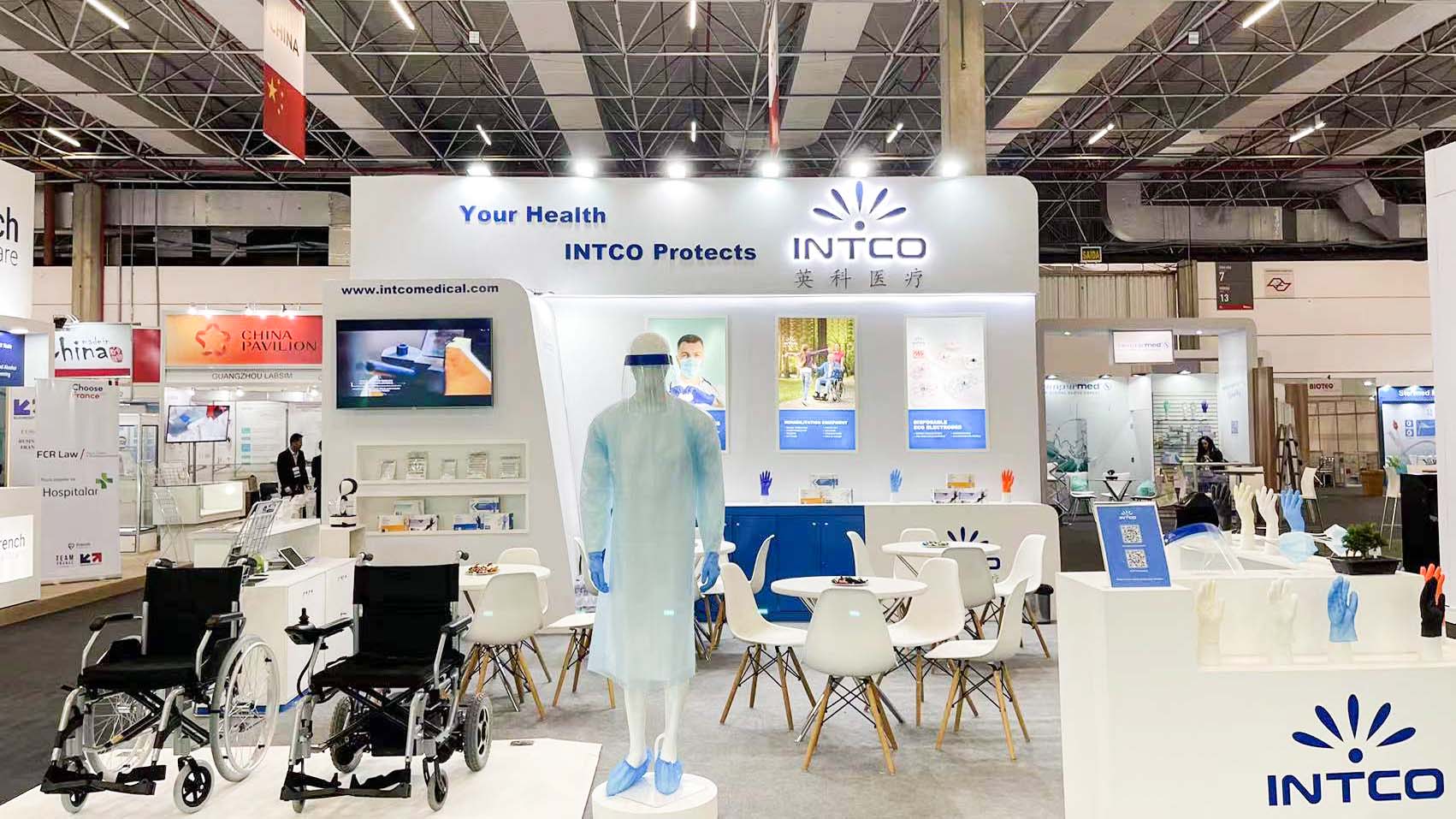 After 26 years of industry and brand accumulation, HOSPITALAR 2022, as one of the largest comprehensive medical device exhibition in South America, and a reliable business exhibition recognized by the medical industry in Brazil and South America, displayed the newest advanced medical equipment and innovative technology, it offered an effective business communication platform between exhibitors and consumers of medical industry.
At the exhibition, INTCO MEDICAL brought multiple blockbuster products, including Synmax vinyl exam gloves, ECG electrode, intelligent wheelchair, especially the first appearance of Synmax G2 gloves, Synguard Pro gloves, Synmax Pro gloves, attracted a large visitors to stop to learn and experience INTCO products.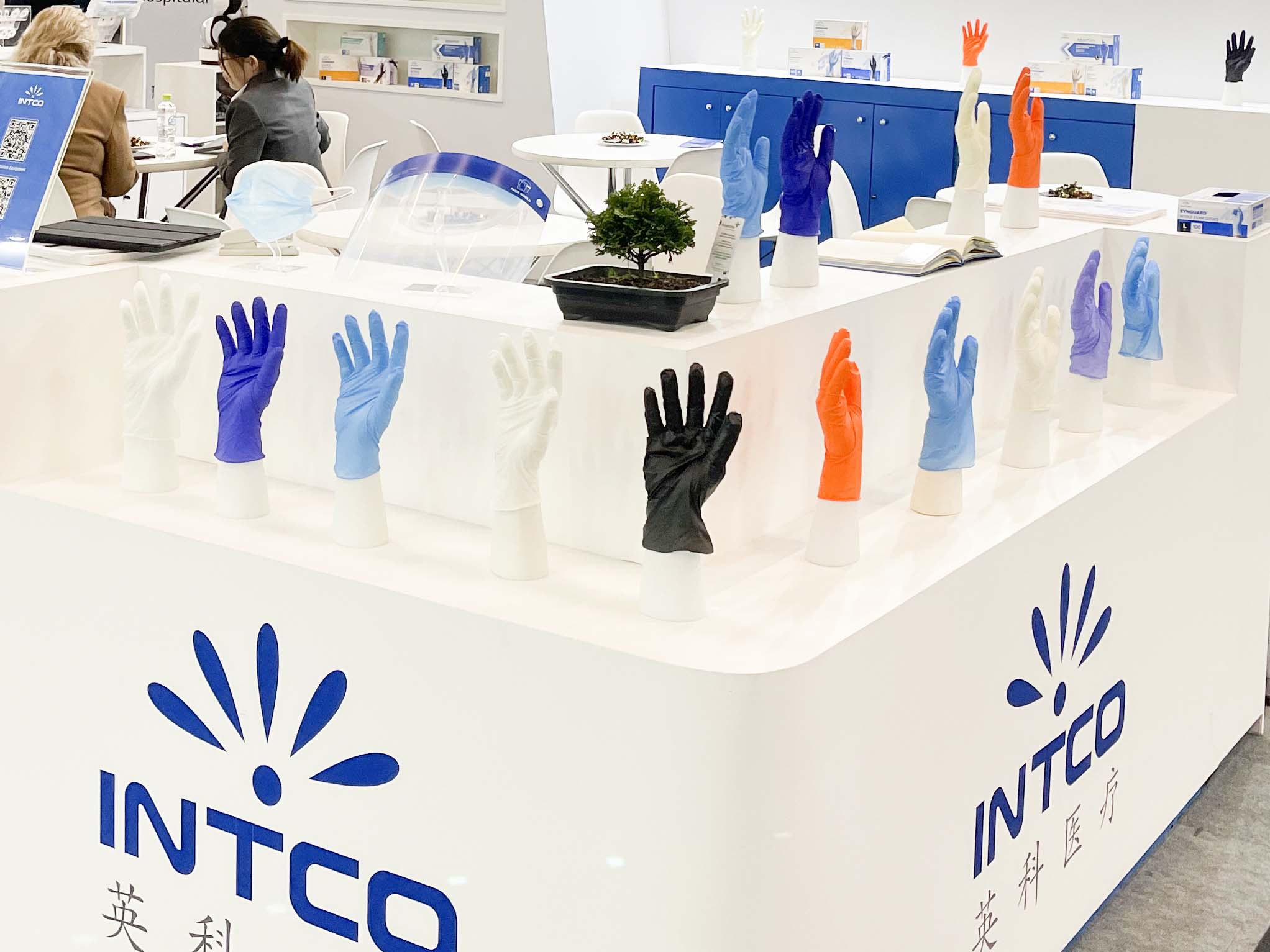 INTCO MEDICAL has deeply involved in the R&D, production, and marketing of medical devices for many years. For adapting the ever-changing demands of medical protection, INTCO MEDICAL has continuously launched innovative products to provide better safety protection and comfortable experience for various scenarios.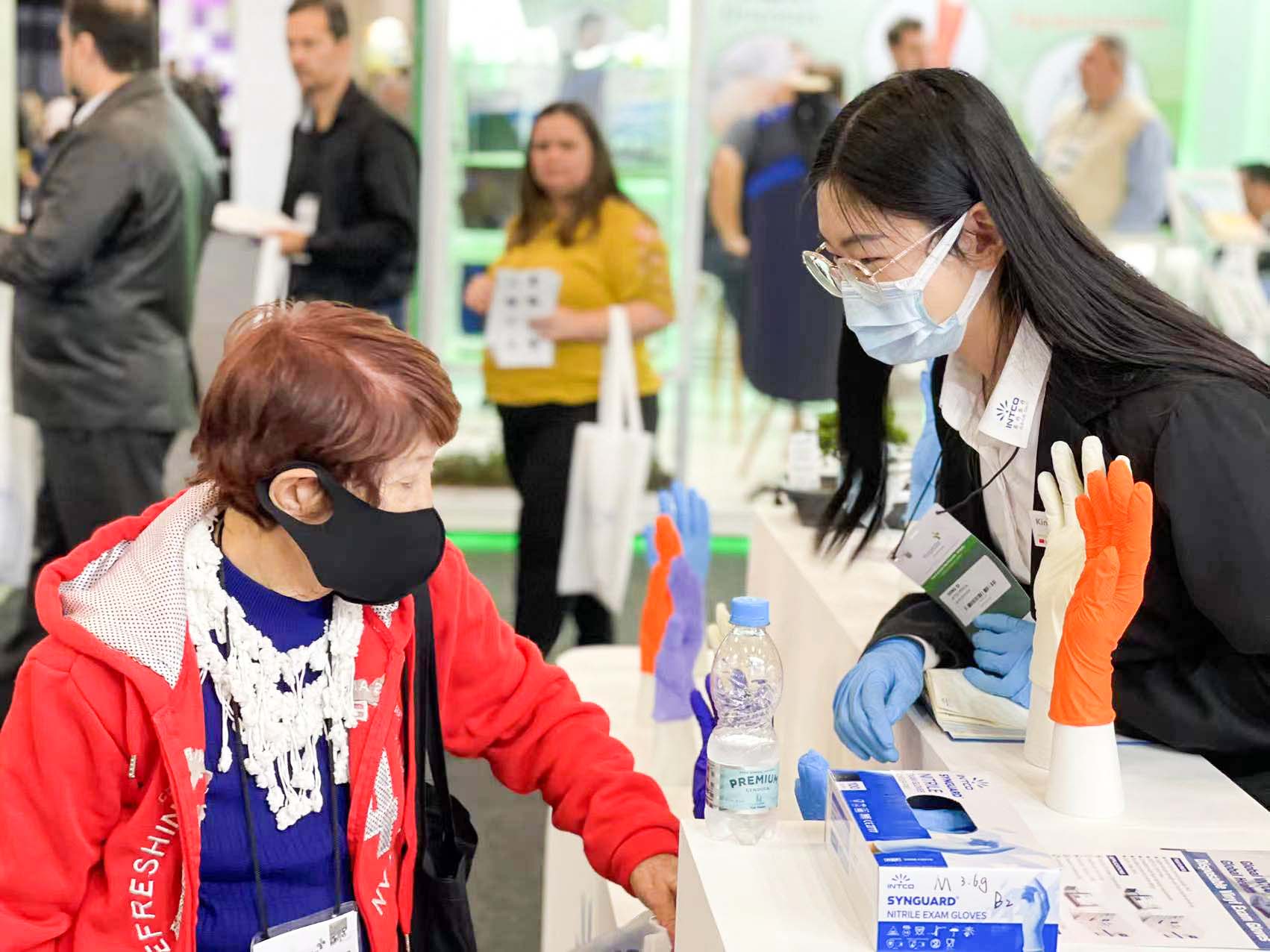 SYNMAX G2 gloves adopt innovative PU coating and wear-resistant technology, making the gloves more convenient for wet hands to wear; SYNGUARD PRO and SYNMAX PRO gloves have higher elongation and breaking force, besides that, it has greatly improved tactile sensitivity and comfort.
INTCO MEDICAL continuously pay attention to human health, adheres to the corporate purpose of "serving human health needs with the crystallization of human wisdom", and provides pragmatic products and high-quality services to more than 10,000 customers in more than 120 countries and regions around the world.
In the future, INTCO MEDICAL will also rely on its leading R&D capabilities, production technology and global marketing network to make "INTCO Intelligent Manufacturing" continue to go global and serve the health needs of all mankind.