On 27th April, the inaugural meeting of Suixi Philanthropy Association in Huaibei is held. Xiange Zhang the deputy director of Municipal People's Congress Standing Committee and President of Municipal Philanthropy Association attended the meeting. Hailei Guo, secretary of the County Committee made instructions to the establishment of county Philanthropy Association. Xiufang Zhu, the deputy director of Standing Committee of the County People' s Congress; Guanyu Wang, member of the Party group and deputy director of Municipal Civil Affairs Bureau; Cheng Qian, deputy county magistrate and director of the county Public Security Bureau attended the meeting.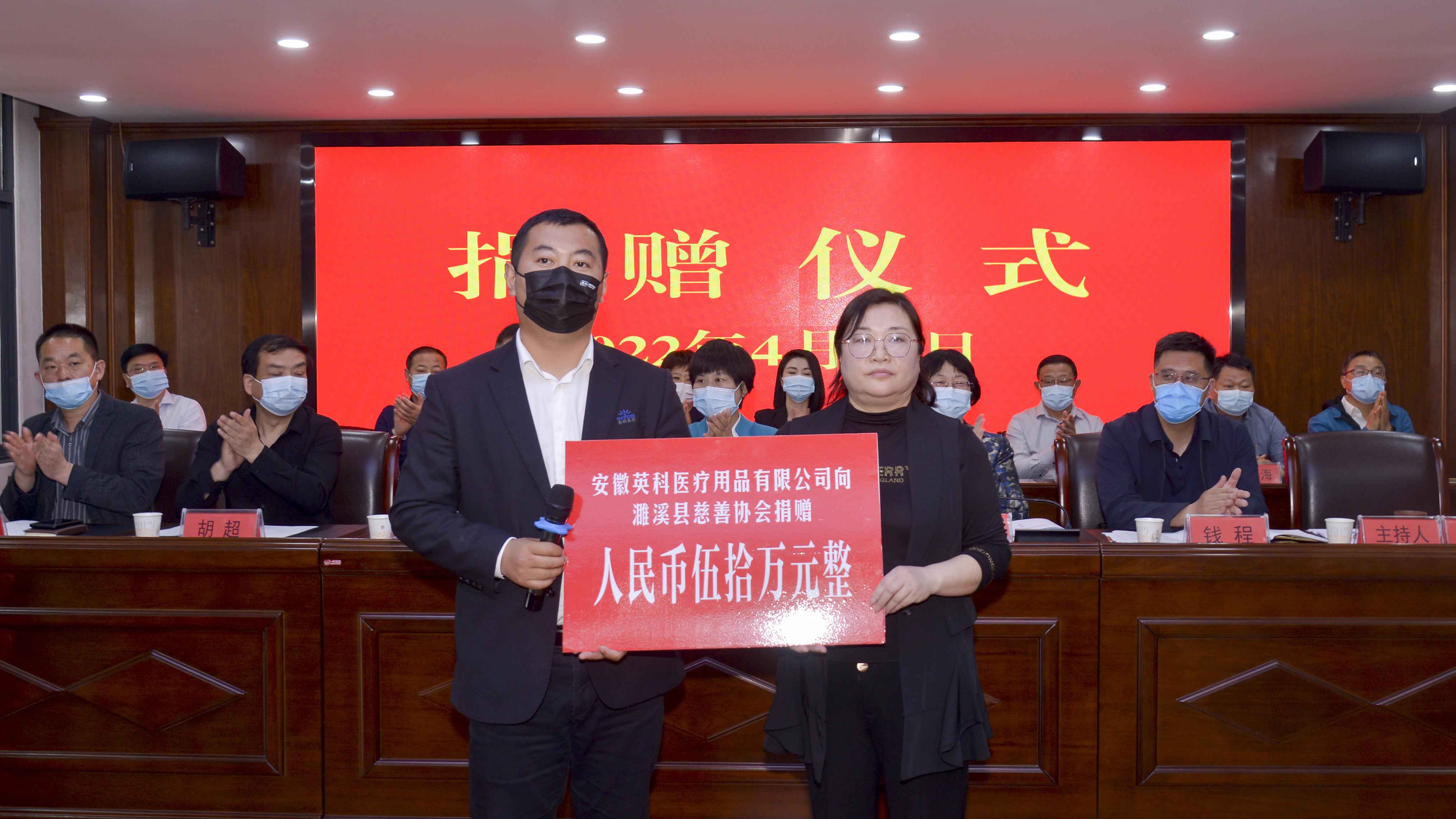 Adhering the corporate value of love, goodness and truth, Anhui INTCO Medical Products Co., Ltd. which is located in Suixi Wuhu Modern Industrial Park, Suixi County has been paying close attention to and supporting local charity for a long time, At this time, INTCO Medical was successfully selected the first member list of Suixi Philanthropy Association and donated RMB50 thousand to Suixi Philanthropy Association. It is reported that the donated funds will be used for helping the needy and relieving the people in disaster in Suixi county.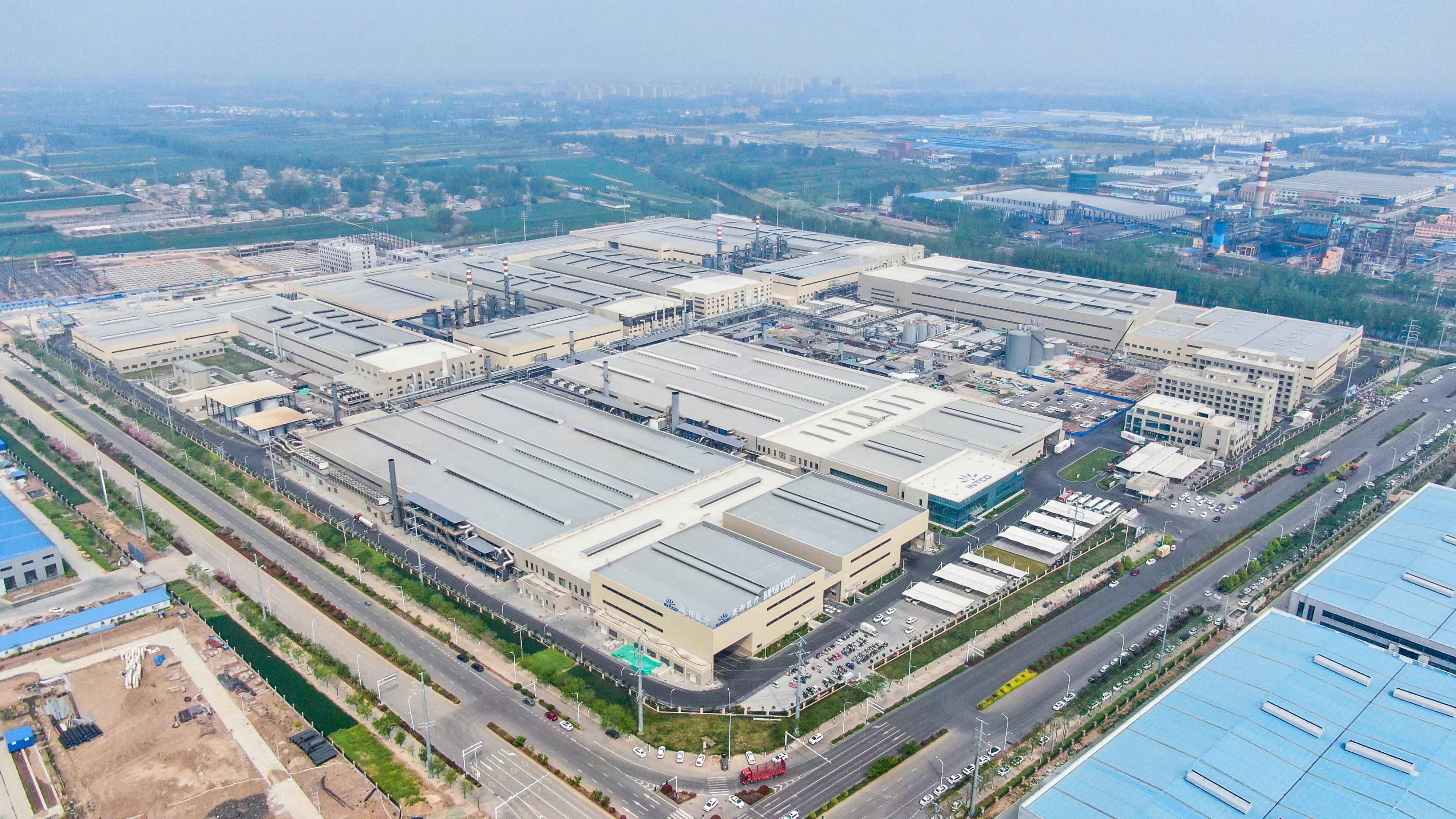 In recent years, thanks to the strong support of governments at all levels, Anhui INTCO Medical, which is rooted in the fertile soil of Suixi county in Huaibei city, has accelerated its expansion and realized the development-by-leaps development. Now it has been a world-leading disposable glove manufacturing base.
Remembering the source of drinking water, and never forget the native place, INTCO Medical will continue to actively fulfill its social responsibilities and contribute to the local economic and social development.