The new round epidemic is coming and the pressure of epidemic prevention is increasing. At one half o'clock, on March 12th, a vehicle with 50000 disposable nitrile gloves and 100000 disposable face masks departed from the production base of INTCO Medical in Qingzhou and successfully arrived at the Emergency Management Bureau of Zhoucun District in Zibo City, under the condition of traffic control and urban and rural roads were blocked off, medical supplies have been distributed by this unit to the first line of anti-epidemic of major hospitals in Zhoucun District and Wenchang Lake District, which are in urgent need of protective materials.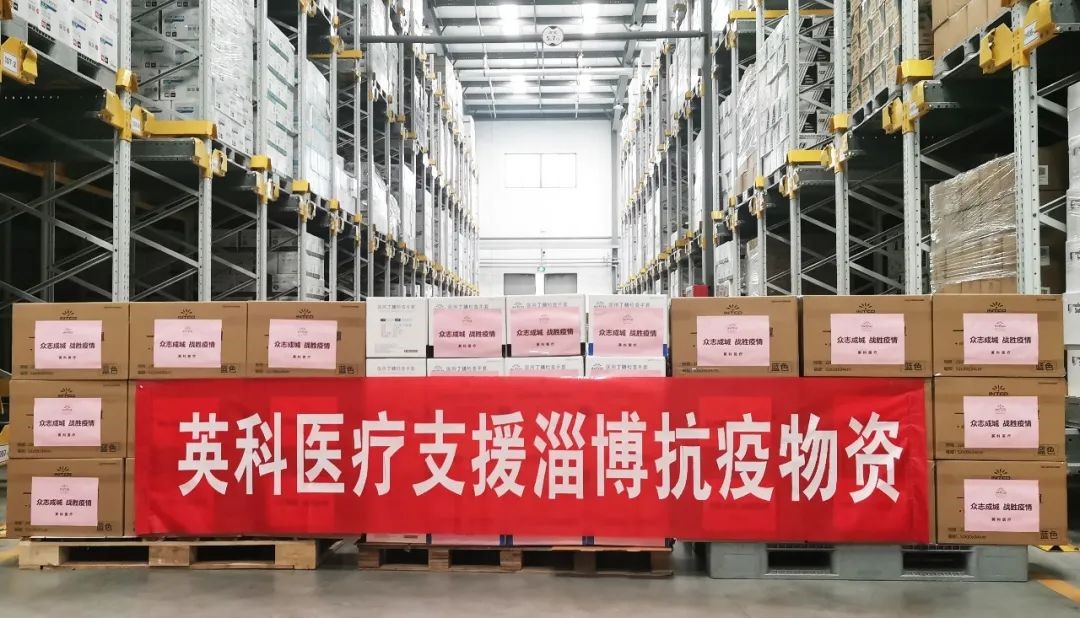 Up to now, Zhoucun District, Huantai District and Wenchang Lake District of Zibo City have confirmed cases of COVID-19 one after another. As a member of Zibo Medical and Health Enterprises, INTCO Medical is obligatory and duty-bound to shoulder the banner of supporting anti-epidemic work. On March 10th, 12th and 13th, respectively, INTCO Medical sent anti-epidemic materials to Jinling Town Central School, Zhoucun District Emergency Management Bureau and Zhangdian district government in Linzi district of Zibo city, with a total of 104000 disposable nitrile gloves, 220800 disposable masks, 400 bottles of hand sanitizer gel.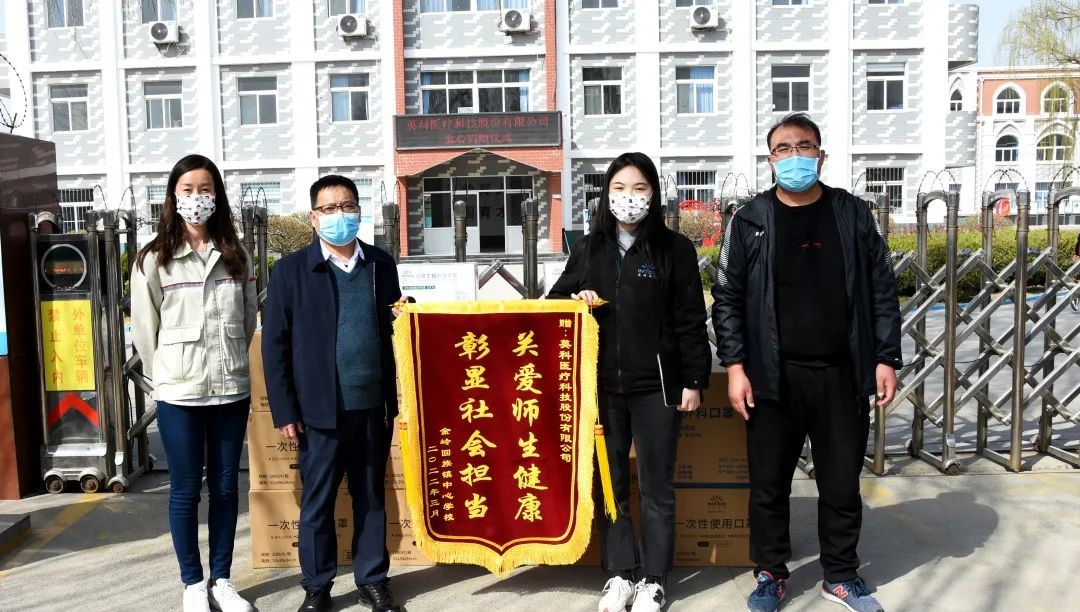 The epidemic situation affects all the people in Zibo, and INTCO Medical will continue to mobilize and integrate face masks, disposable gloves, hand-free sanitizer gel for fight against the epidemic.
We hereby would like to remind all citizens to actively abide by the epidemic prevention police and use protective articles such as disposable gloves and face masks correctly. Let's work together to overcome the difficulties and wait for the spring to warm up!