Around the Spring Festival, the pressure of epidemic prevention and control has been increased because of the large visitors flow rate. INTCO Medical has supported the front line of epidemic prevention and control with practical actions, and donated a total of 6,624,920 disposable masks to the Red Cross Societies in Jinan, Zibo, Jining.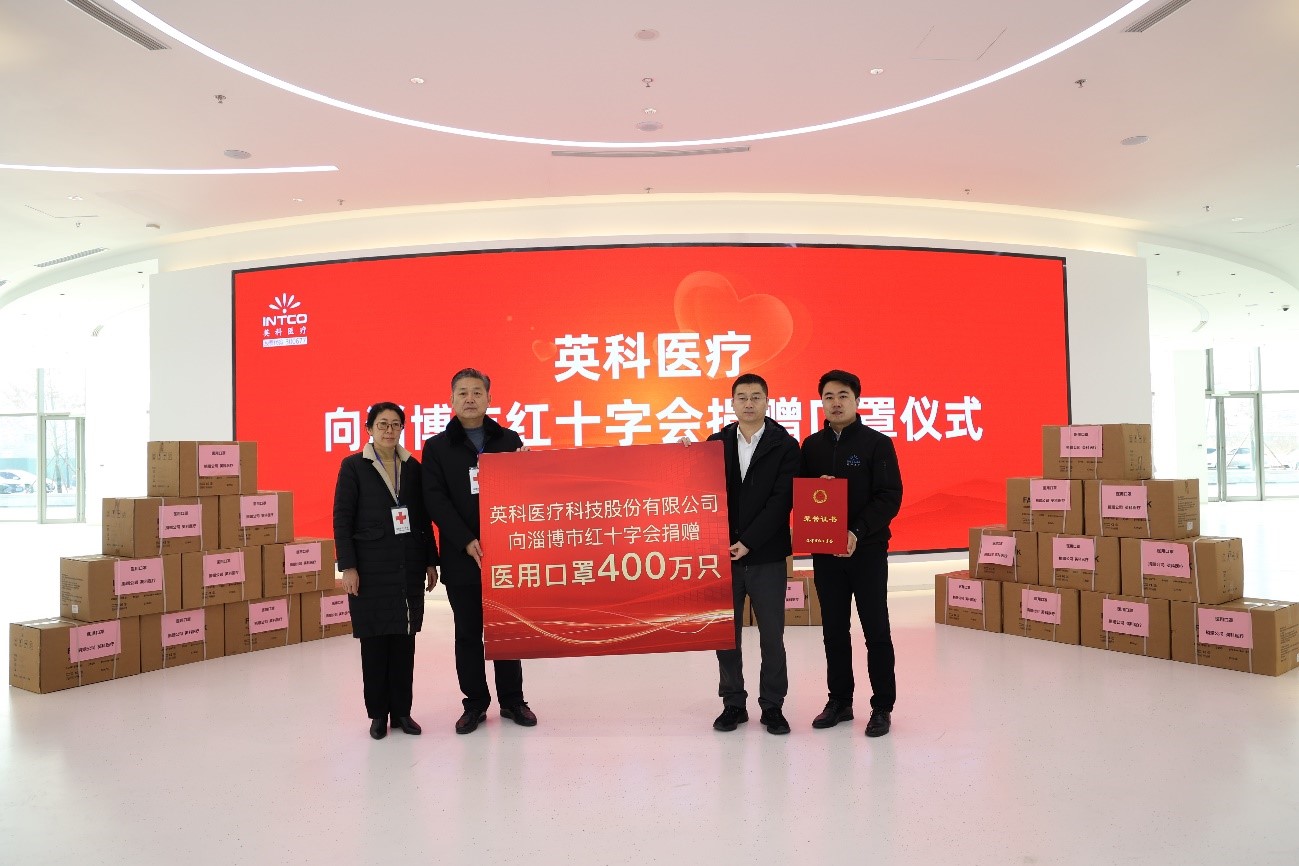 INTCO Medical adheres to the spirit of humanity, fraternity and dedication, actively undertakes social responsibility. The donation is aimed at giving back to all sectors of society for their long-term care and support for the development of INTCO Medical, and hope these supplies can play a role in building a solid line of defense against the epidemic.
It is reported that under the unified allocation of Red Cross Societies, the batch of medical supplies have all been distributed to local health committee, urban management bureau and other departments and units, Shandong University of Technology, Zibo Normal College and other schools, as well as the epidemic prevention and control front line of towns, streets, villages, etc.