On February 11th, the economic work conference of Qingzhou Municipal Party Committee was convoked in Qingzhou, praising outstanding entrepreneurs, listed leading enterprises and advanced enterprises in 2021, and mobilizing the whole city to strengthen confidence and cheer up, take the first step to promote the new rise of the ancient city for thousands of years.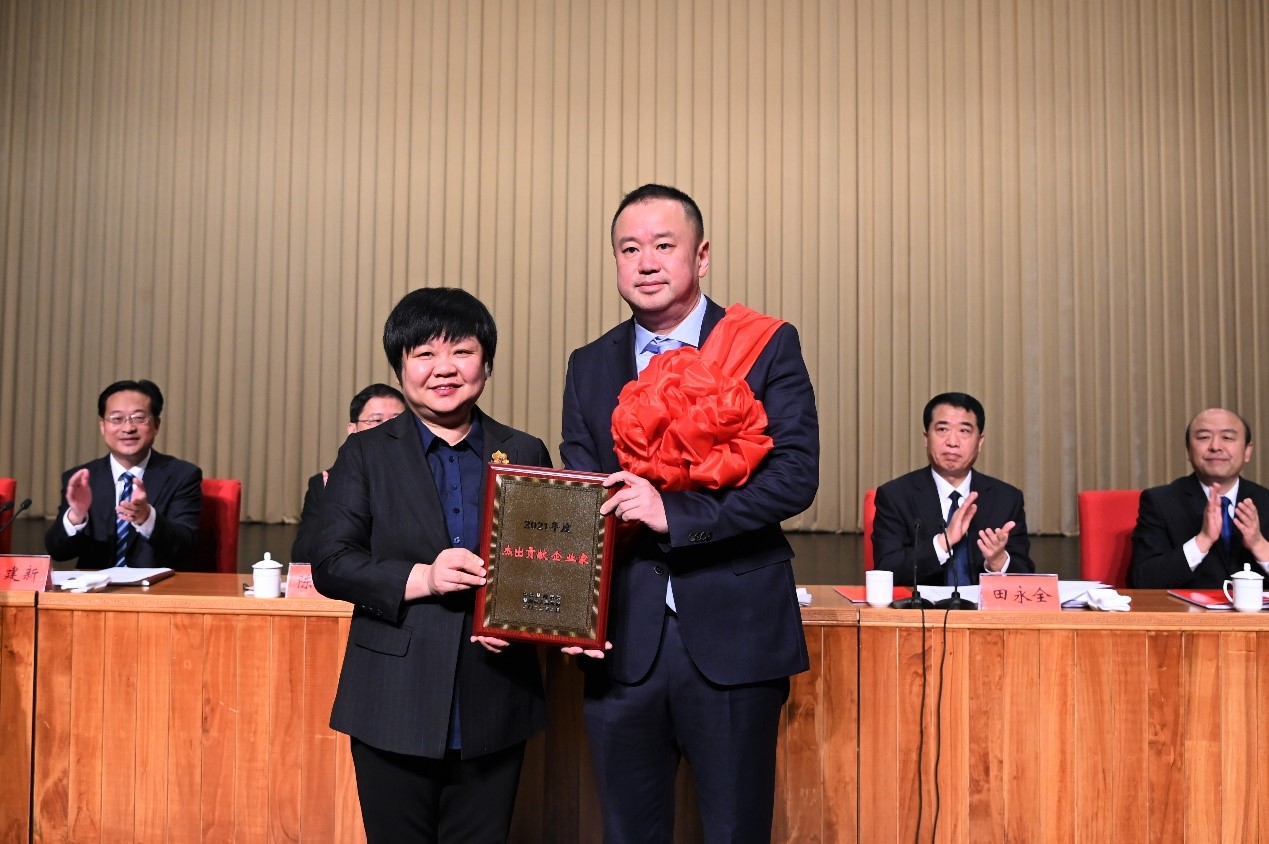 Mr. Fangyi Liu, the chairman of INTCO Medical, was awarded the honorary title of "Entrepreneur of Outstanding Contribution In 2021", and Shandong INTCO Medical Products Co., Ltd. was awarded the "Outstanding Enterprise Of High-Quality Development in 2021".
INTCO Medical is the earliest Chinese company that introduced advanced disposable gloves production lines. Shandong INTCO Medical Products Co., Ltd, which is located in Naoshan Industrial Park, Qingzhou City, is one of the R&D and production bases with the world's advanced disposable nitrile glove production lines. Under the leadership of chairman Fangyi Liu, INTCO Medical has grown into the largest manufacturer of disposable gloves in China.
Forge ahead with honor and live up to the original inspiration. In the future, INTCO Medical will also adhere to the development goal and continue to speed up the construction of production bases, continuously improve the core competitiveness, and promote the sustainable and high-quality development of enterprises.