At the end of 2021, people are looking forward to the coming of the new year with hope, but Xi'an was pressed the pause key because of the COVID-19. INTCO Medical paid close attention to the epidemic situation in Xi'an all the time, and cooperated with various forces to allocate medical supplies and coordinate logistics as quickly as possible to help Xi'an anti-epidemic front line. On December 24th, 2021, INTCO Medical jointly with Fosun sent a large number of epidemic prevention supplies, including 100,000 medical nitrile exam gloves, 800 bottles of hand sanitizer disinfectant, and some other medical supplies to Xi'an Red Cross Society.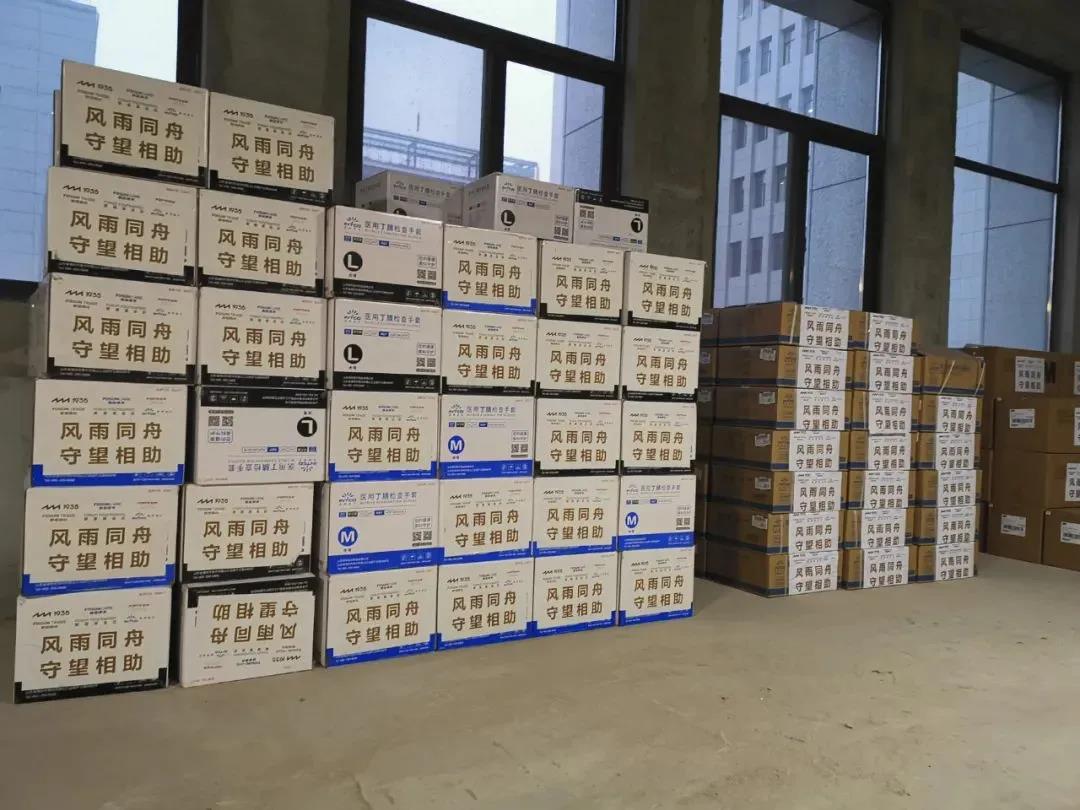 On 31st December, 2021, INTCO Medical jointly with people's government of Dinggang town in Zhenjiang city to support the rescue of Xi'an with 50000 pieces surgical masks, 30000 pieces warm pastes and 2000 bottles of disposable hand sanitizer gel through multi-party coordination logistics operation overnight sent to Xi'an.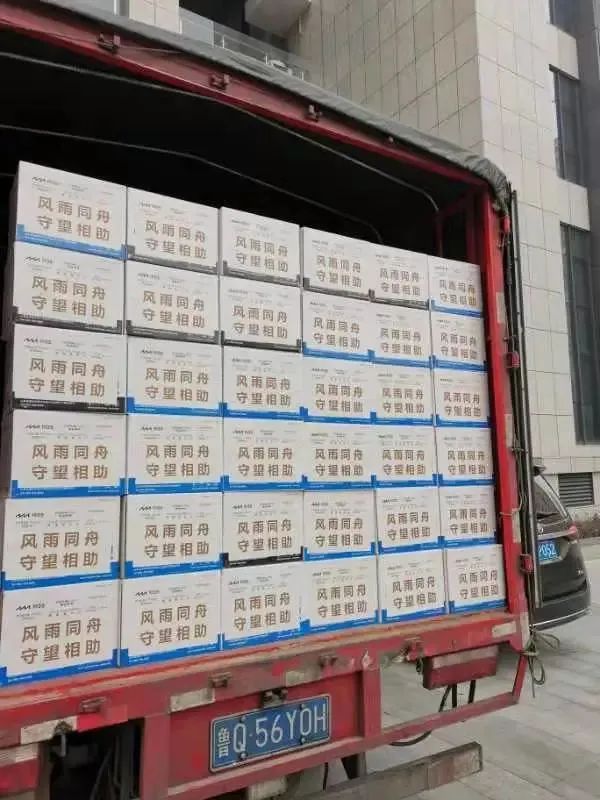 January 1, 2022, the first batch of medical supplies has reached to Xi'an Jiaotong University, for teachers and students to send another gift in the new year.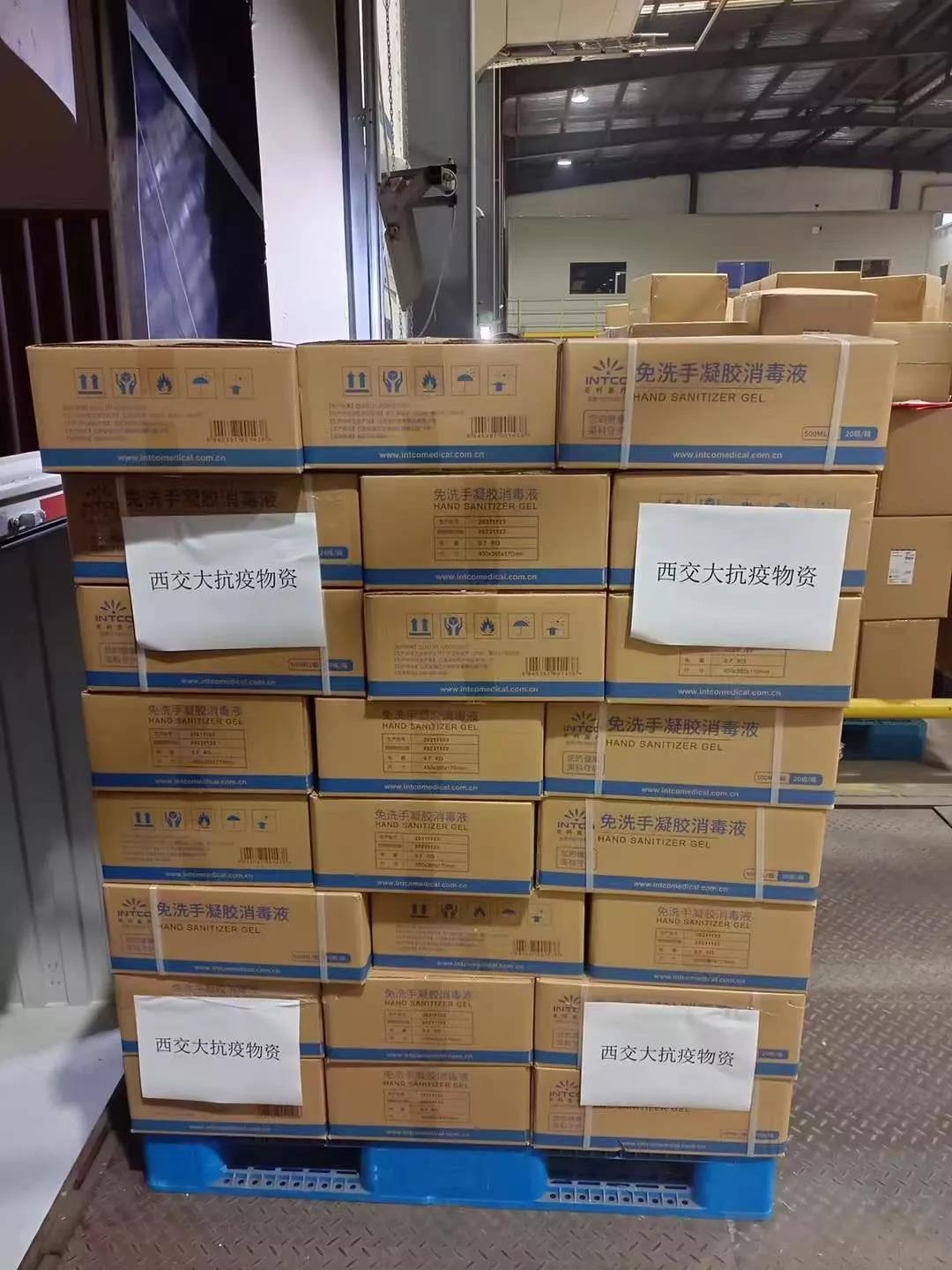 INTCO Medical adheres to the values of love, kindness and truth-seeking, and actively participates in public welfare. As a medical enterprise, INTCO Medical never forgets its social responsibility and obligation, and continues to contribute its corporate strength to winning the battle of epidemic prevention and control.