From September 10th to 12th, the 15th Annual China Brand Festival was held in Hohhot, Inner Mongolia. Mr. Frank Liu, Chairman of INTCO Medical Technology Co., Ltd. was invited to attend and made a keynote speech. INTCO Medical was listed among the top 500 Chinese brands in 2021.
Since its establishment in 2007, the China Brand Festival has been successfully held for 15 sessions. It is one of China's highest-spec and largest annual brand events. It has been a comprehensive interactive platform for China's independent brand promotion and display, mutual learning, and promotion.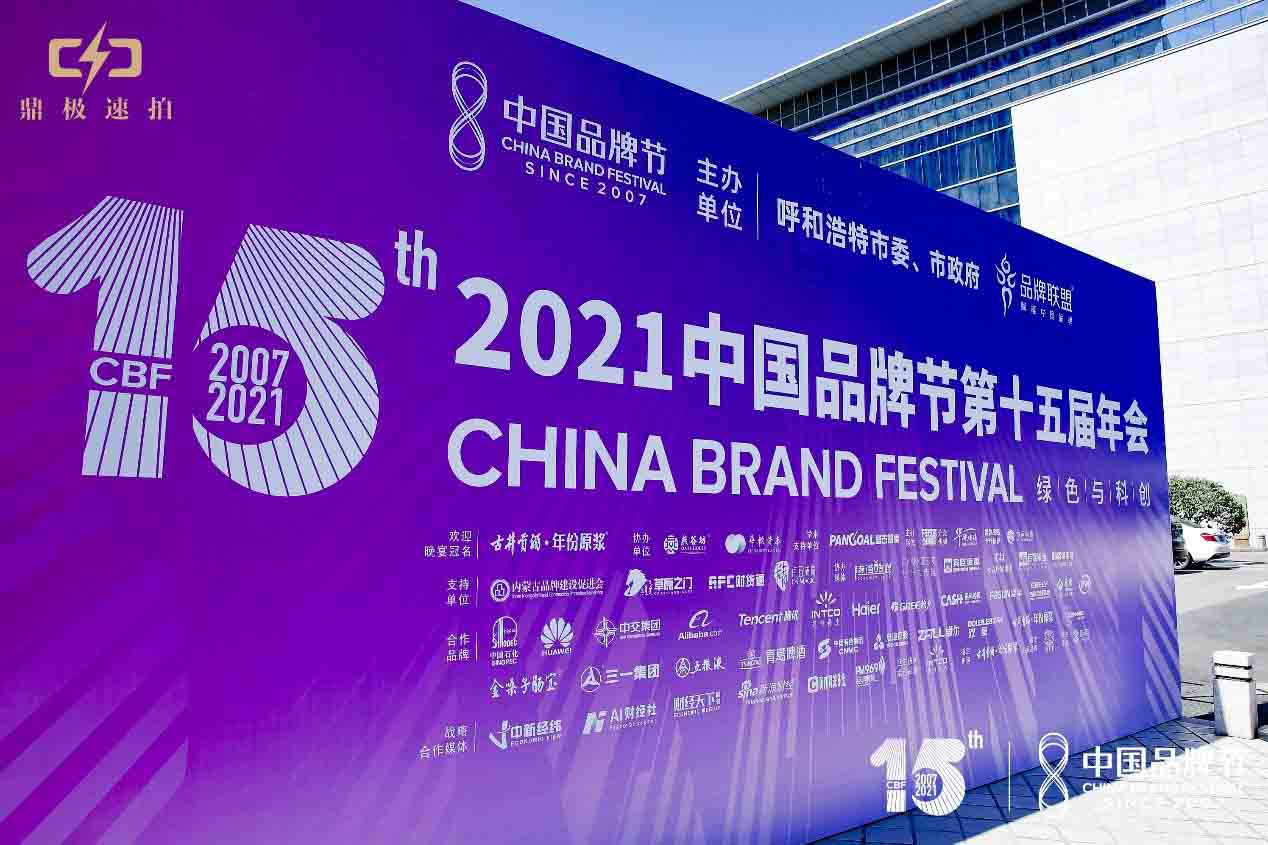 Mr. Frank Liu, Chairman of INTCO Medical, was invited to attend the China Brand Festival and made a keynote speech regarding "Technology Power to Protect Health". In his speech, the chairman said: Health is an inevitable requirement to promote the all-round development of mankind, and technological innovation is the strategic support for building a healthy China. From the establishment of INTCO Medical to its listing, to the realization of leap-forward development, INTCO Medical has always adhered to the power of science and technology to protect health. In the future, INTCO Medical will continue to take the concept of "serving human health needs with the crystallization of human wisdom" as the corporate goal of INTCO, making every employee to take the enterprise value of "to love, to kindness, to seek truth" as the core to serve the health needs of human beings and bring more and better products, committed to the great development of human health.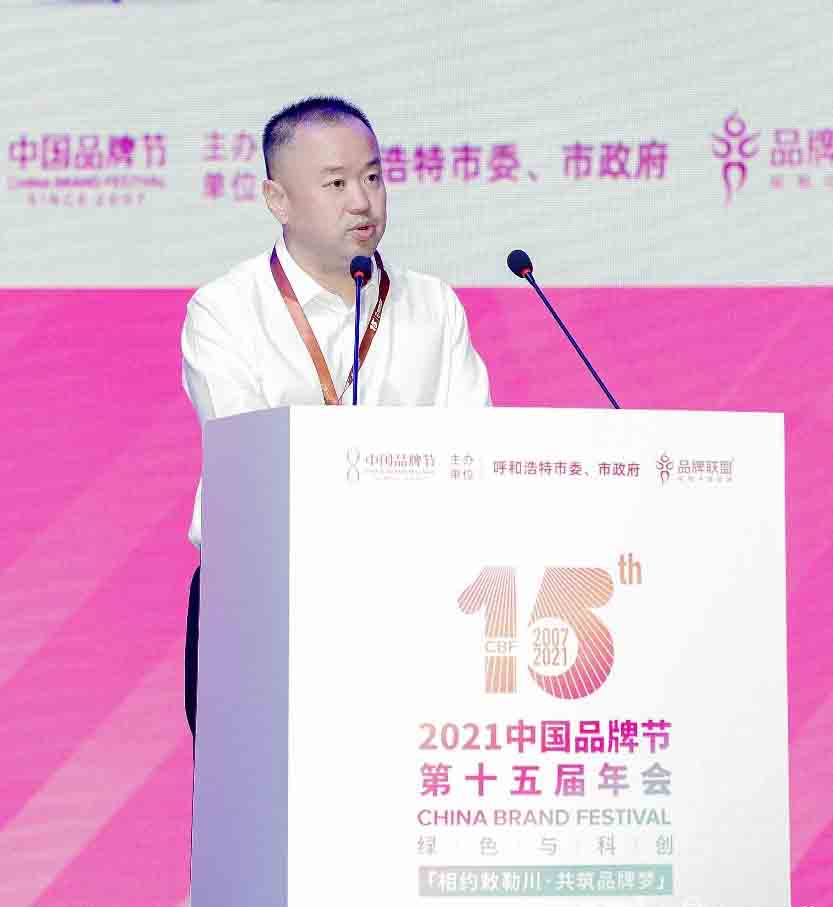 At the 15th annual honor ceremony of Chinese brand festival held on the evening of September 11th, INTCO Medical was listed on the list of the top 500 Chinese brands in 2021, which was highly recognized by the industry for the influence of INTCO medical brands. In recent years, relying on resource advantages and industry-leading production technology, INTCO Medical has expanded its production capacity in an orderly manner, and has now become the largest and world-leading supplier of disposable gloves in China, it is providing high-quality medical protection products for more than 120 countries and regions around the world.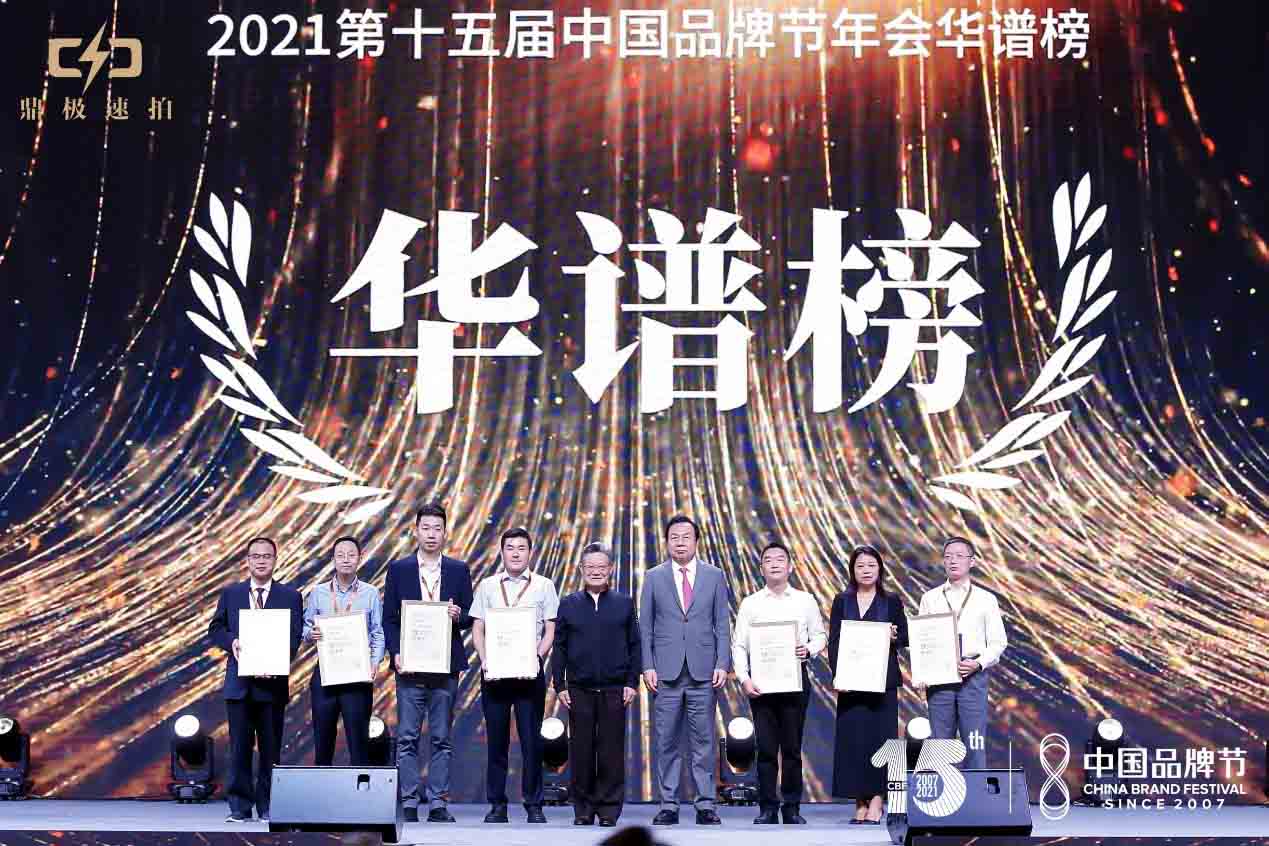 From achieving technological breakthroughs and increasing production capacity, to assisting in epidemic prevention and participating in the global fight against epidemics, INTCO Medical has taken the steps to develop the entire industrial chain of health while consolidating its competitive advantages in resources, technology, and channels. With advanced technology and equipment research and development capabilities, efficient and stable product manufacturing capabilities, and global marketing network, It has become a benchmark enterprise in the disposable gloves industry and has made a decisive contribution to the common cause of COVID-19 prevention and control ".