For assisting the epidemic prevention of primary schools and shouldering social responsibility. From 1st to 8th, September , INTCO Medical successively donated the epidemic prevention supplies to 14 primary schools to support epidemic prevention and control work, and increase supplies reserves for the safety of teachers and students when they return to school in the fall.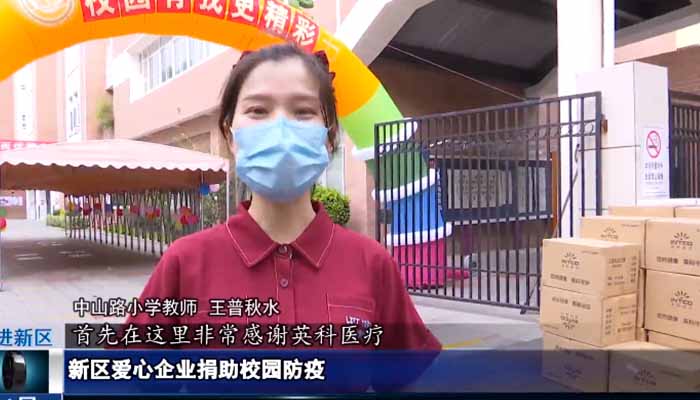 INTCO Medical also brought a vivid epidemic prevention science class to the students. In the class, the students learned the importance and application scenarios of wearing disposable gloves. Under the guidance of the teacher, the students also learned how to wear disposable gloves.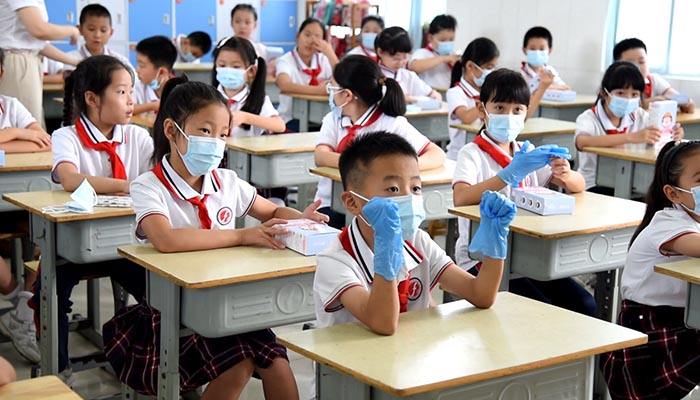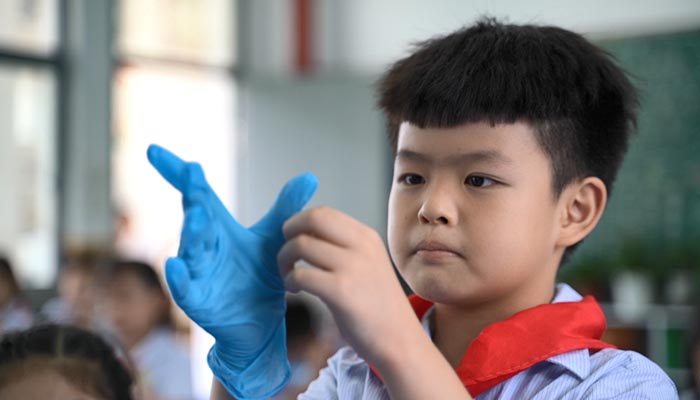 Schools express their gratitude to INTCO Medical's donation by awarding pennants and certificates of appreciation. Zhenjiang TV station reported on INTCO Medical's donation to primary schools for epidemic prevention.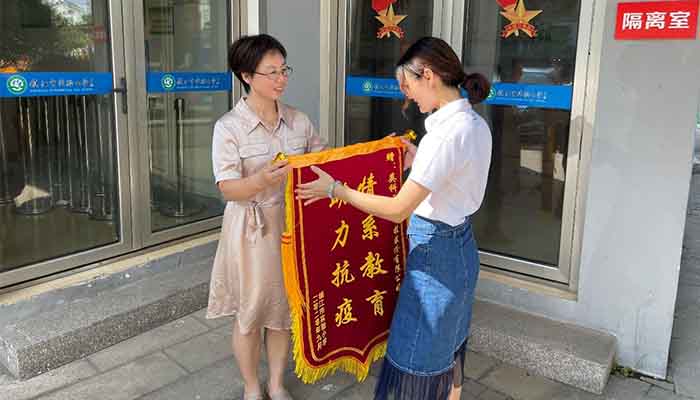 The supply is priceless, but the care is priceless. Children are the flowers of the motherland, and the future of the motherland. Concerning children protection and safety, INTCO has been on the way.