INTRODUCTION
INTCO Medical, the world leading manufacturer of medical consumables and equipment will attend the A+A 2021 in DÜSSELDORF, GERMANY.
We are waiting for your visit.
Booth No.:1G79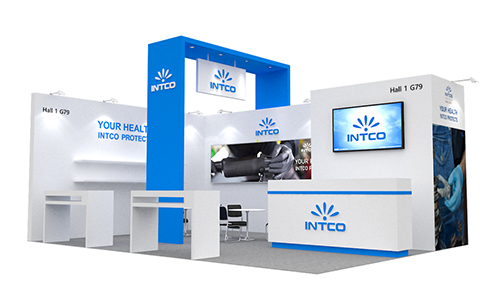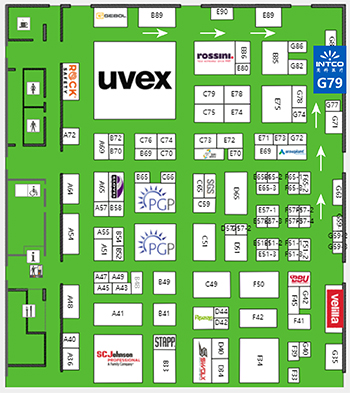 Address: Messe Düsseldorf GmbH Postfach 10 10 06 40001 Düsseldorf Messeplatz
40474 Düsseldorf Germany
Date: 26-29 October, 2021
We will show our newest PPE series diposable gloves which is widely used in the industrial field, MDR series disposable gloves for the medical field and Synguard series disposable gloves for both of industrial and medical fields.
Besides that, we'll show the FFP2 face mask and FFP3 face mask, as well as Chi-bi Maruko jointly-designed face mask, including adult and children versions.
Welcome to contact us for more information.
Email address:info@intco.com