On December 23, 2020, INTCO Medical won the "High-quality Continuous Growth" award at the "2020 Listed Companies High-quality Development Forum and 'Gold Quality' Awarding Ceremony" sponsored by Shanghai Securities News. The forum this year brought together executives from 435 public companies, with their aggregate market value exceeding RMB17.8 trillion.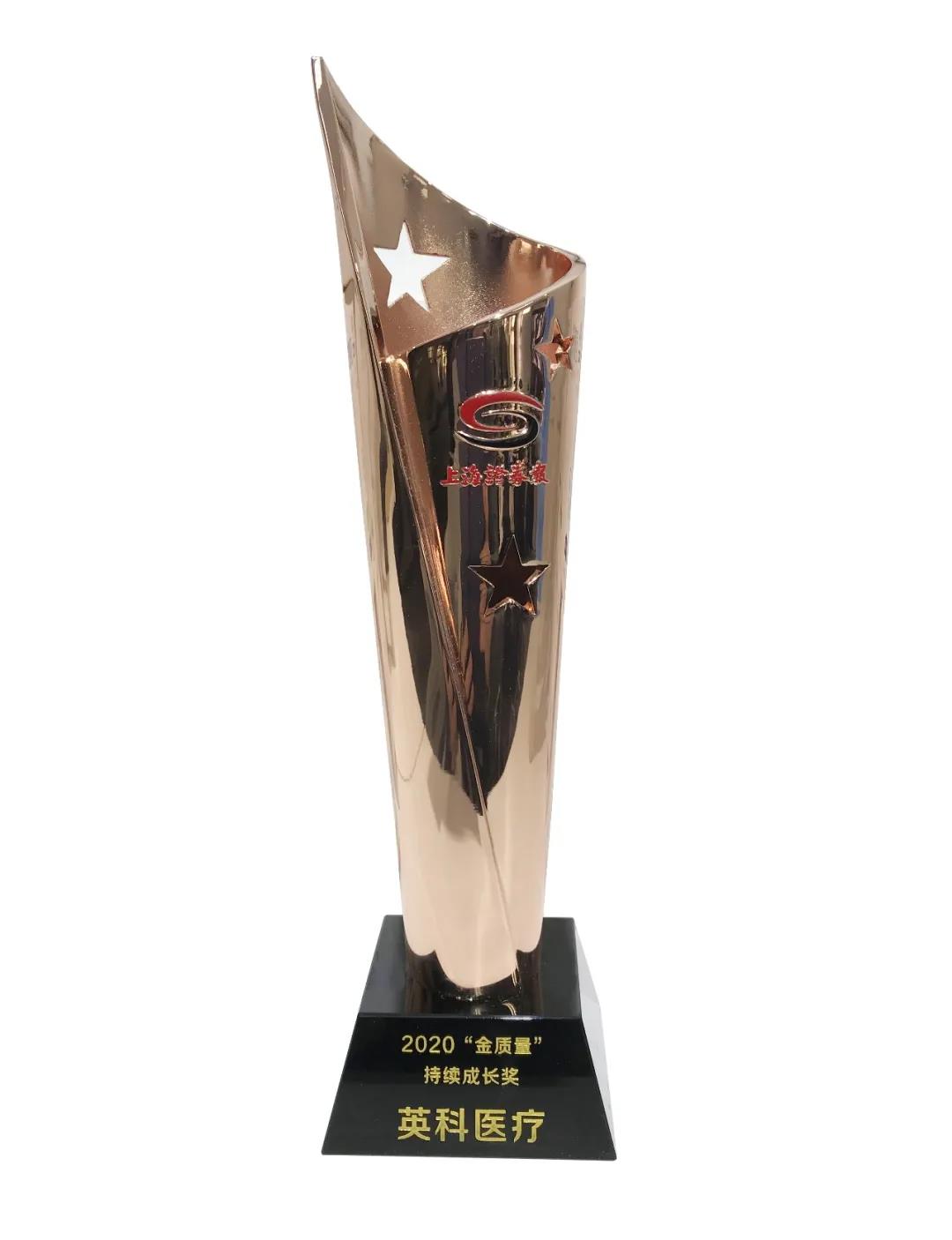 At the forum themed on "building a new pattern of development through market-oriented operation", Chen Guojun (Secretary of the Party Committee and Chairman at Shanghai Securities News Co., Ltd.) delivered a welcoming speech. Huang Yong (Member of the Party Committee and Deputy GM at China Securities Investor Services Center) also addressed the ceremony. Jiang Xiaoyong (Deputy Director of Listed Company Supervisory Department under China Securities Regulatory Commission), Song Zhiping (Chairman of China Association for Public Companies), Dong Guoqun (Deputy GM of Shanghai Stock Exchange), and Fu Yan (Deputy Director of Listed Company Supervisory Committee at Shenzhen Stock Exchange) made keynote speeches at the forum.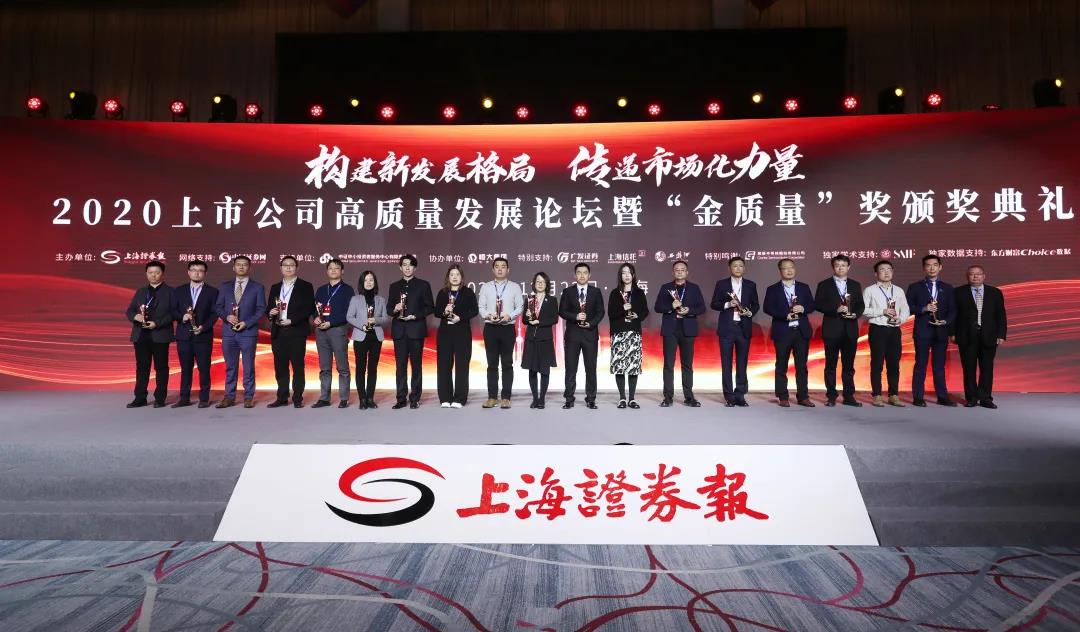 To serve human health by the crystallization of human wisdom, INTCO Medical will continue to improve its products, services, and value. In the first three quarters of 2020, INTCO Medical realized revenue of RMB8,345 million, a YoY growth of 486.44%; net profit attributable to shareholders of a listed company has increased by 3376.72% to RMB4,372 million.