CISILE was founded in 2003 and is held annually in Beijing. After 17 years of growth and development, CISILE has been one of the largest and high-level international professional exhibitions in the field of scientific instruments in China.
CISILE2020 will be held at the Beijing National Convention Center on December 8-10, 2020. The exhibition area is estimated to be 25,000 square meters, with more than 700 exhibitors and 30,000 visitors.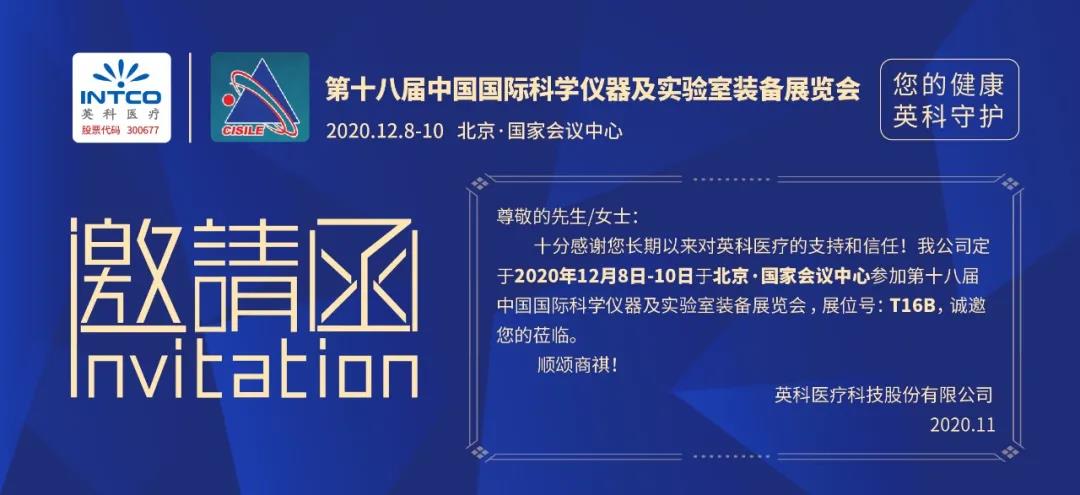 Booth No.: T16B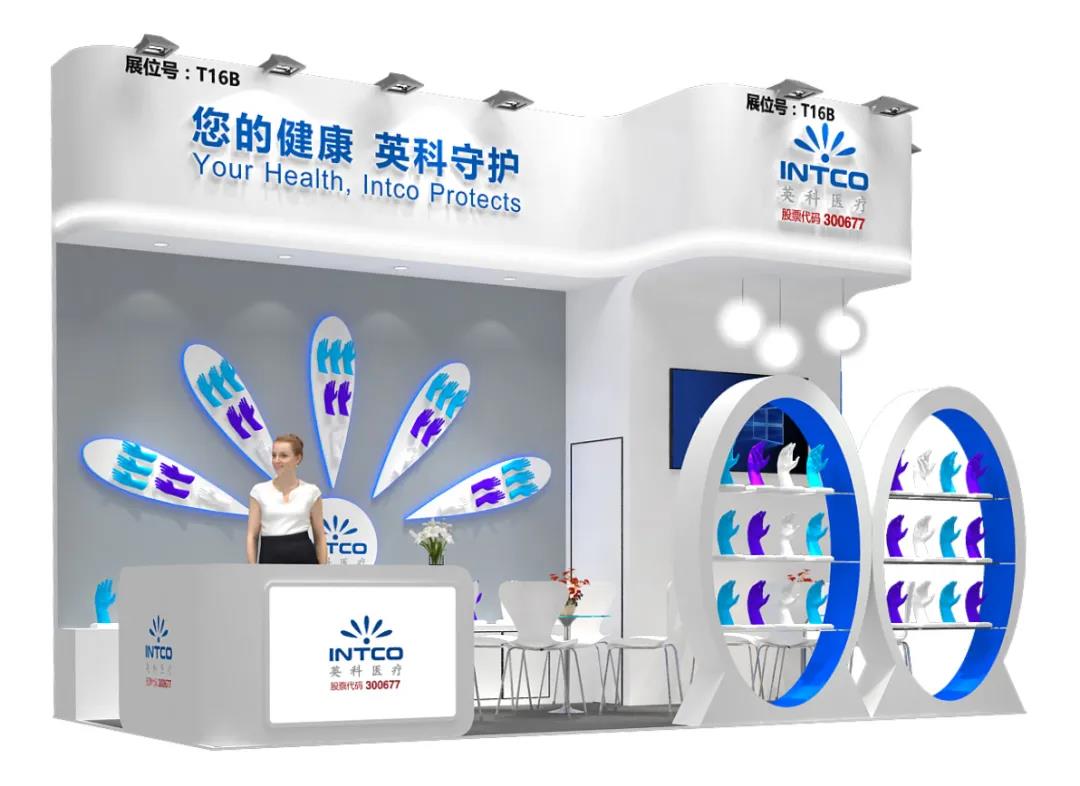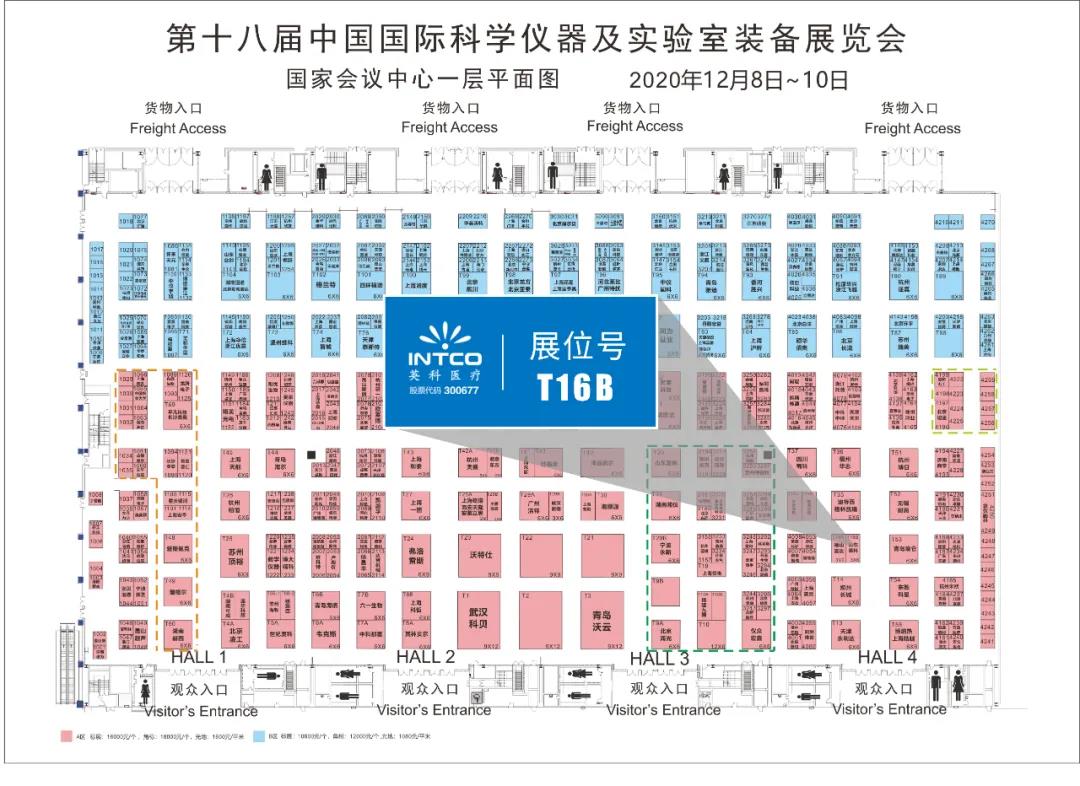 Products Profile: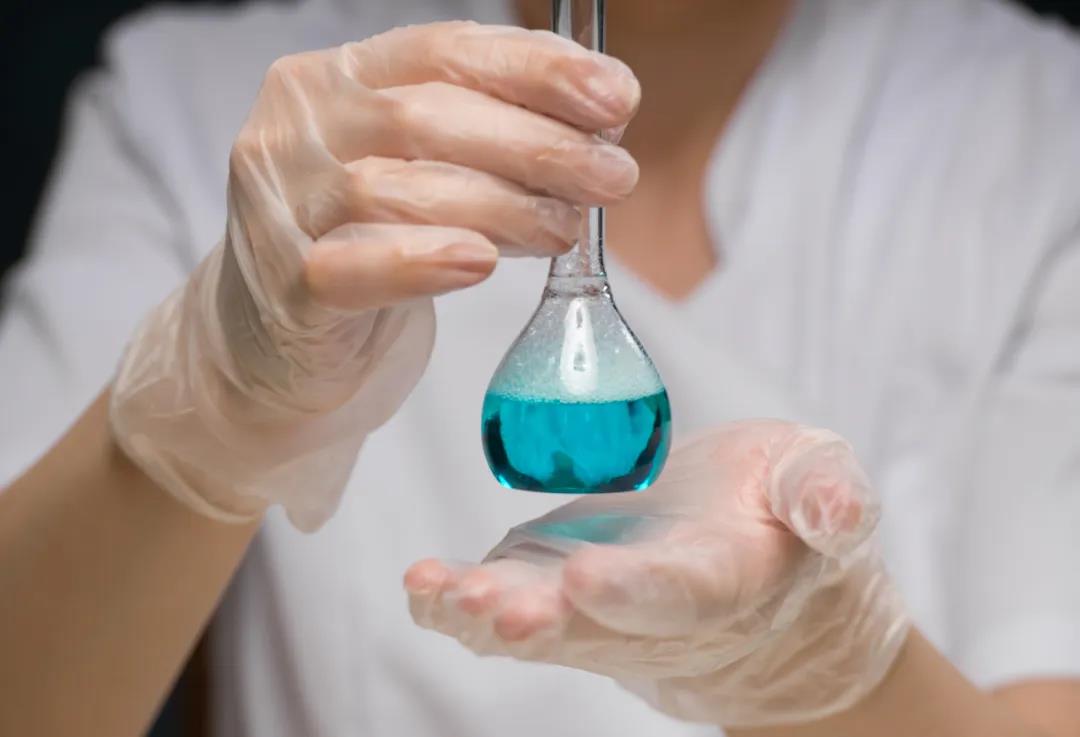 Disposable Vinyl Gloves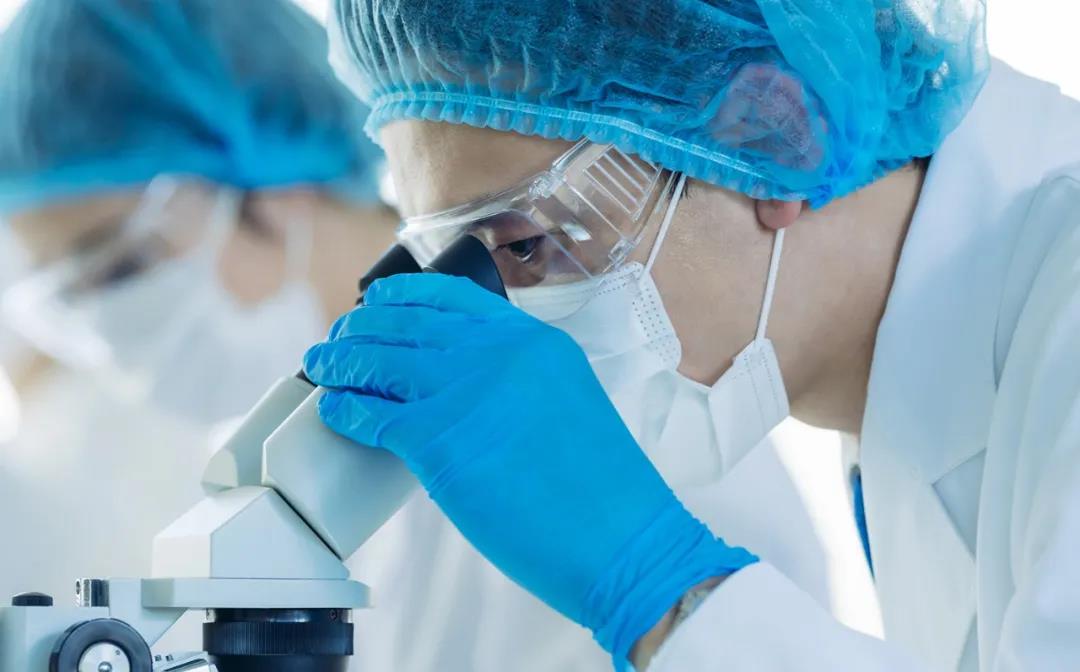 Disposable Nitrile Gloves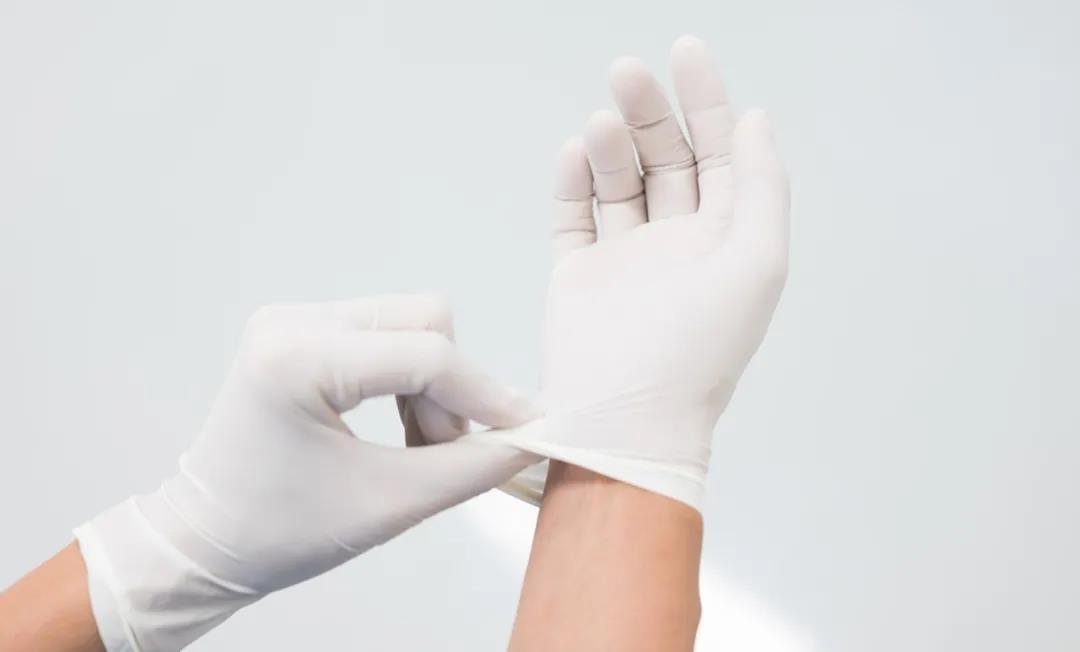 Disposable Latex Gloves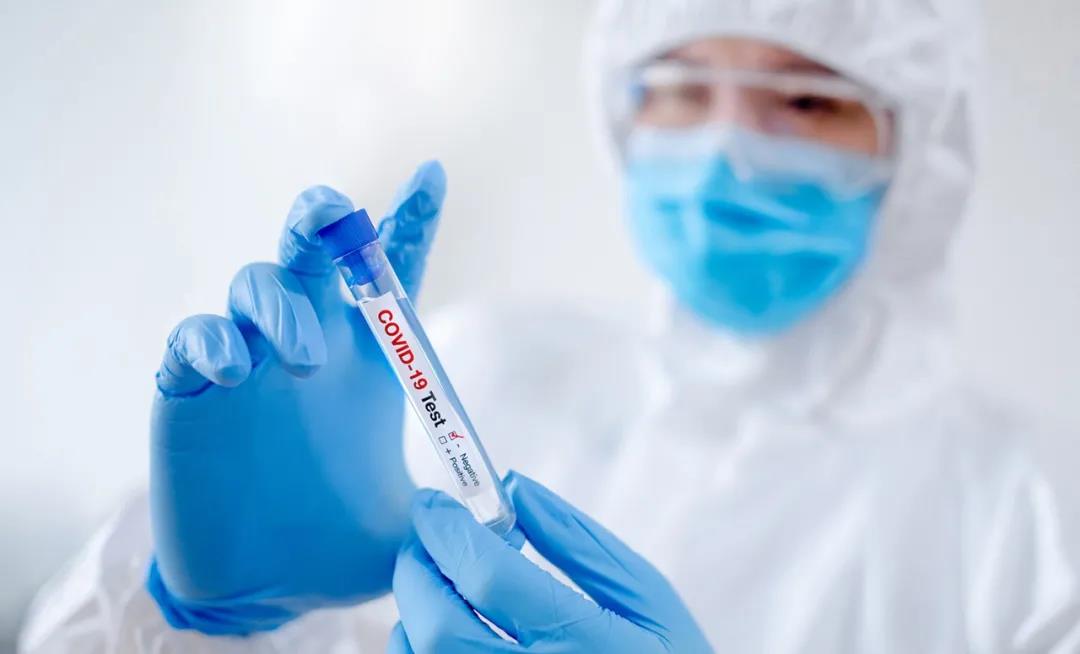 Disposable Synmax Vinyl Gloves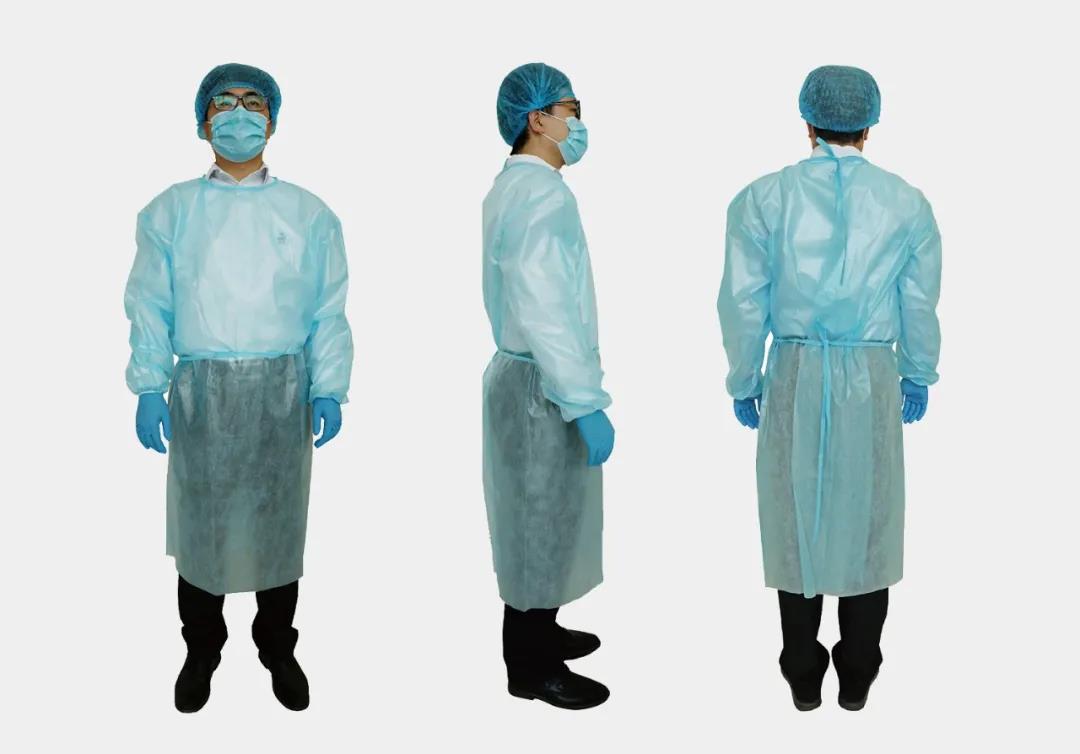 Isolation Gowns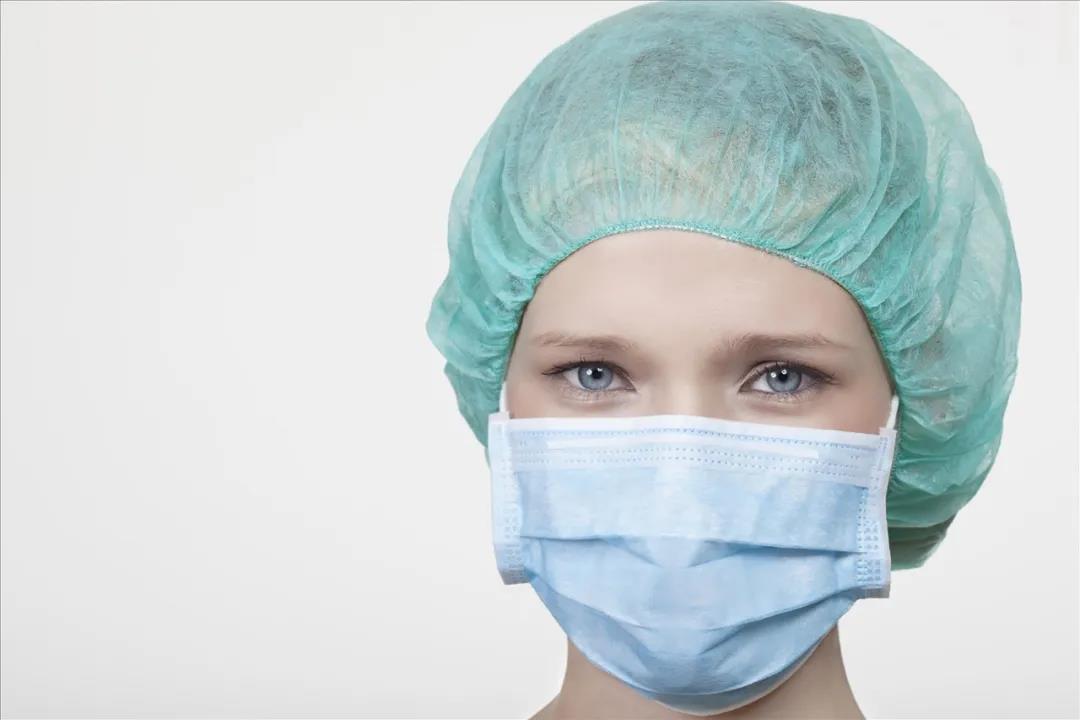 Disposable Face Mask
Many well-known companies at home and abroad, including Curiosis of South Korea, Beijing Haiguang Instrument, Beijing Liuyi Biotechnology, Shanghai INESA Scientific Instrument, etc., collectively appeared. Hundreds of companies from the United States, Germany, France, Japan and other regions at home and abroad as well as my country participated in this exhibition The meeting involves various subdivisions of scientific instruments such as analytical instruments, optical instruments, life science instruments, biotechnology and instruments, medical and health special instruments, rapid inspection instruments, and instrument parts. At the same time, diversified forums and interactive activities will be held to build an excellent platform for scientific researchers and industry professionals to easily obtain the latest industry information, share cutting-edge technologies and research results, and exchange and discuss industrial policies.