On December 18, the 15th China Brand Festival Annual People Summit and Awarding Ceremony was grandly held at the Golden Hall, Beijing Hotel. Sponsored by the Brand Alliance, the event this year is themed on "Those Winning Honor for China". More than 600 guests were present to review and recognize brand building achievements in China over the past year. They are Chen Changzhi (Vice Chairman of the Standing Committee of the 11th and 12th NPC; Former Chairman of China National Democratic Construction Association; Chairman of China Siyuan Foundation for Poverty Alleviation), Xu Jinghong (Chairman of Brand Alliance Think Tank; Chairman of Beijing Zhongguancun Longmen Investment Co., Ltd.; Vice Chairman of China Entrepreneur Club), Yuan Zaiqing (President of China Convention and Exhibition Society), Feng Bing (Former Editor-in-chief of Economic Daily; Honorary Chairman of Economic Media Association of China), Lang Zhizheng (Former State Counselor; Academician of the International Academy for Quality), Cheng Lu (Vice Chairman of the 9th Executive Committee of All-China Federation of Industry and Commerce; Chairman of the Association for Promotion of West China Research and Development), Li Xiaolin (Executive Chairman of Brand Alliance Think Tank; NPC Deputy; Chairman of Board of Directors at Linda Group; 2018 Top Ten Brands "Person of The Year"), Ren Yinong (Deputy Director of China Development Research Institute; Chief Training Consultant for the People's Daily), and Wang Yong (Founder & Secretary General of China Brand Festival; Chairman of Brand Alliance).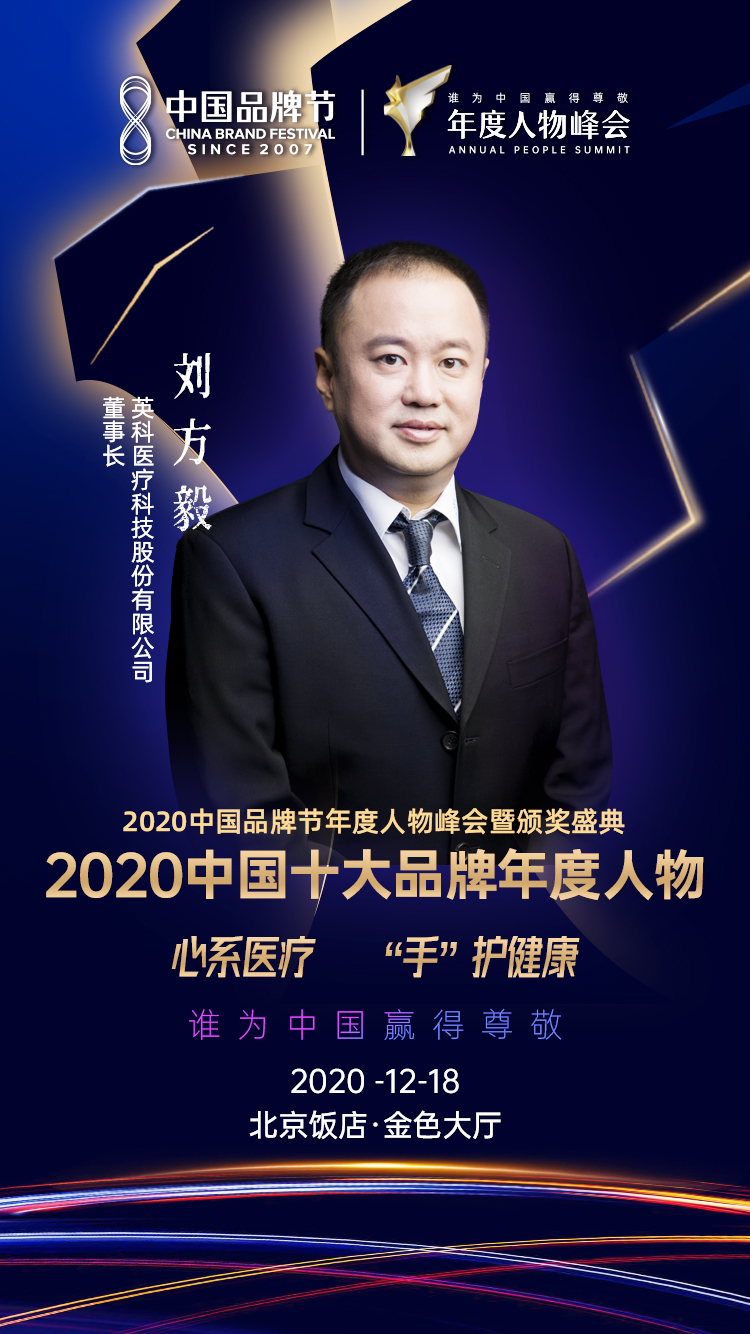 Frank Liu, Chairman of INTCO Medical, won the 2020 China Top Ten Brands "Person of The Year" at the summit.
Frank Liu has always put social responsibility in his heart and strives to protect public health. He has survived the storms in business operation as a start-up and decided to follow a path that combines manufacturing with commerce after two investment failures. INTCO Medical thus came into being to serve human health. Under his leadership, INTCO Medical has built a global marketing network and automatic production lines, and improved production efficiency and the quality of products and services through energy conservation. It is now the largest manufacturer of disposable gloves in China. As the COVID-19 outbreak brings huge opportunities, INTCO Medical has raised its voice in the industry by selling medical products to more than 100 countries and regions, making great contributions to global pandemic prevention and control.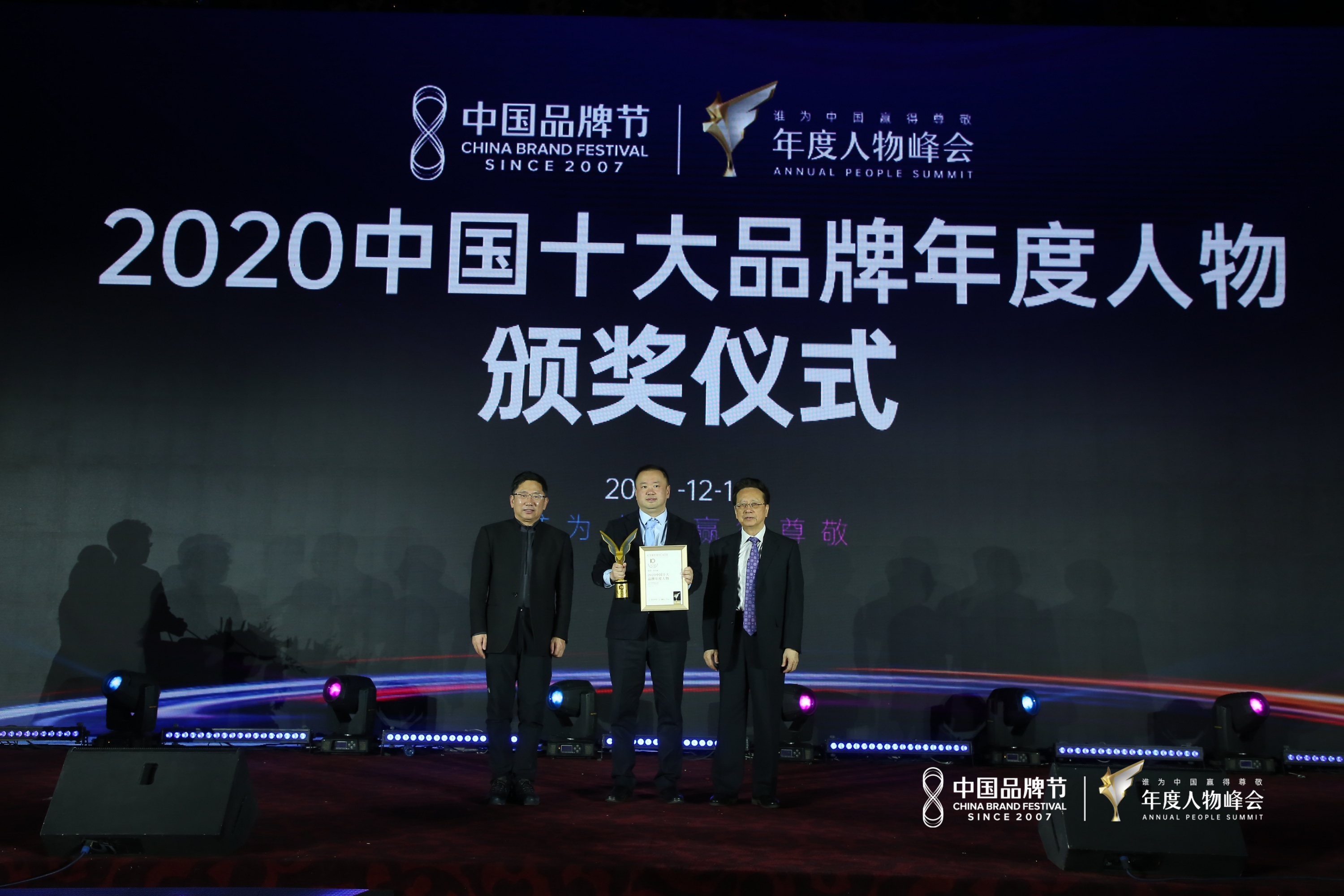 INTCO Medical, listed under Stock Symbol 3000677 in Shenzhen Stock Exchange since July 2017, is a high-tech manufacturer committed to R&D, production and marketing of disposable medical products and durable medical equipment with main business covering medical protection, rehabilitation nursing, physical therapy, disposable examination & operation products, etc. INTCO Medical has sold products to more than 100 countries and regions in America, Europe, Asia, Africa and Oceania, providing practical products and high-quality services to over 2,000 global customers.